Search Result
[Diagnostic equipment] Search Result
Result 2
Metal machining
Machine components and parts
Diagnostic equipment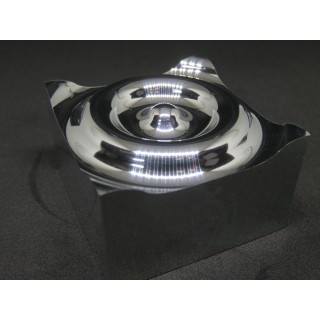 Our company founded in 1940 and this year is the 82nd year.
We engage in micromachining and precision machining under the slogan,
"We will continue to focus on creating beautiful things."
We will respond to your various requests with our 82-year experience .
We offer one-stop finished parts, even for single items.
Machine components and parts
Automated devices, labor-saving devices, factory-automation devices
General machinery, industrial machinery
Treatment devices
Diagnostic equipment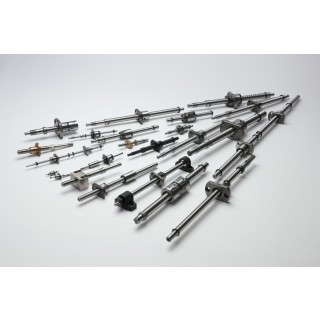 KSS is a Ball Screw manufacturer speciallized in Miniature Ball Screws (16mm shaft dia or less) with world's top class technology of making the smallest Ball Screw with 1.8mm shaft dia & 0.5mm lead. With our Miniature Ball Screw manufacturing technique & experiences, we also have variety sizes of compact Actuators and unique applications.

Ota City, Tokyo. Home of the excellent 4,200+ manufacturers
View Details