KSS Co., Ltd.
KSS Co., Ltd.
Machine components and parts
Automated devices, labor-saving devices, factory-automation devices
General machinery, industrial machinery
Treatment devices
Diagnostic equipment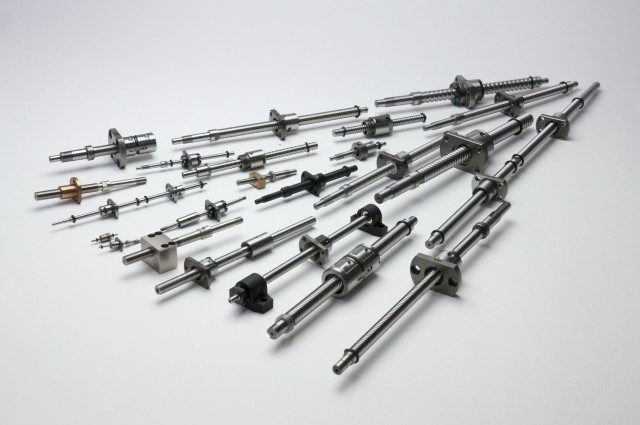 Miniature Ball Screws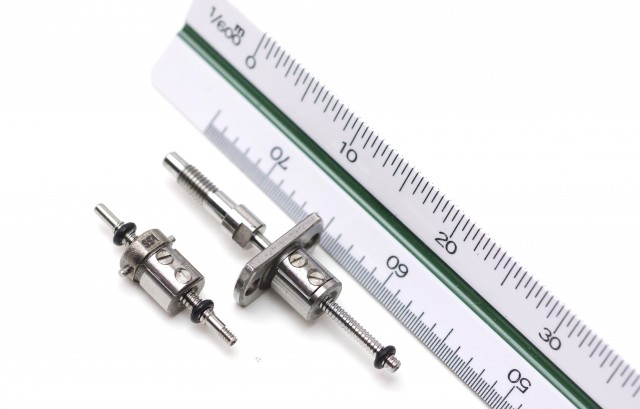 Ball Screw with 1.8mm shaft dia. and 0.5mm lead.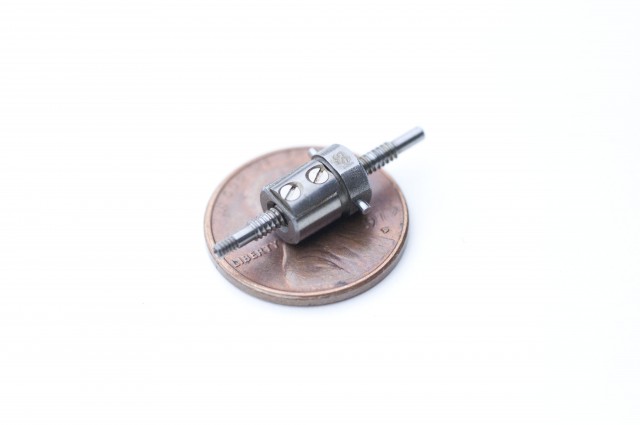 Ball Screws with trunnion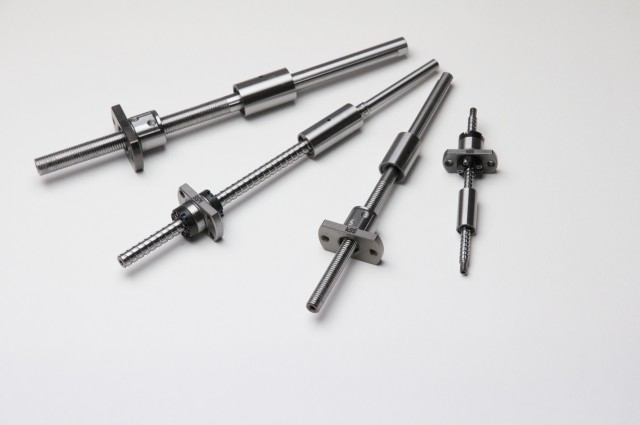 Ball Screw with Ball Spline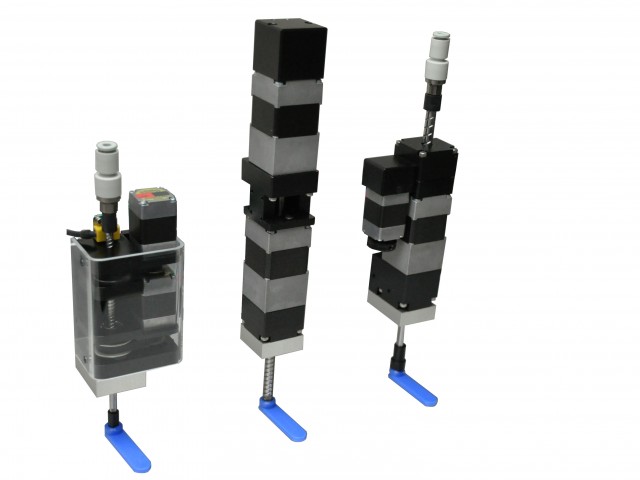 VZΘ Actuator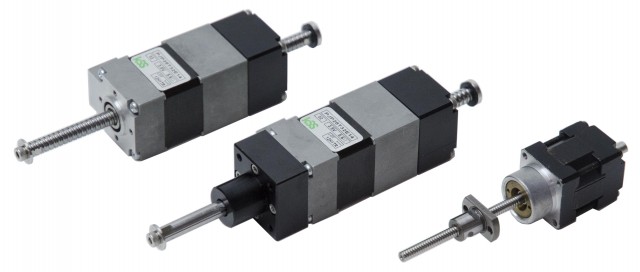 Linear Actuator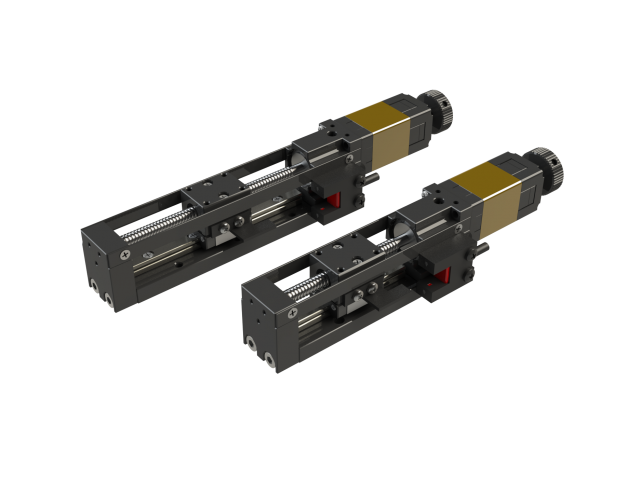 Single axis Actuator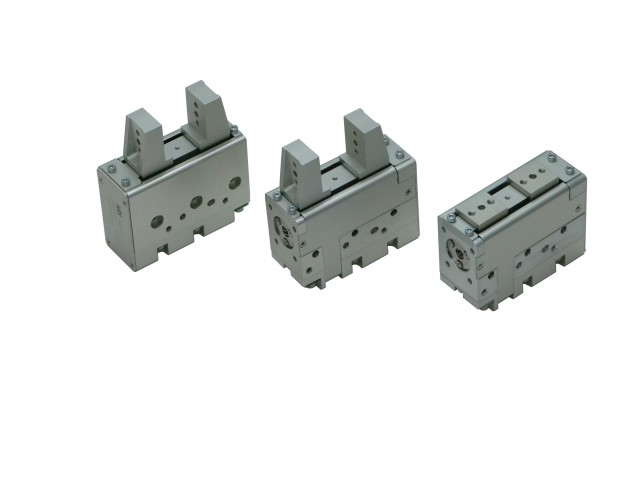 Electric Gripper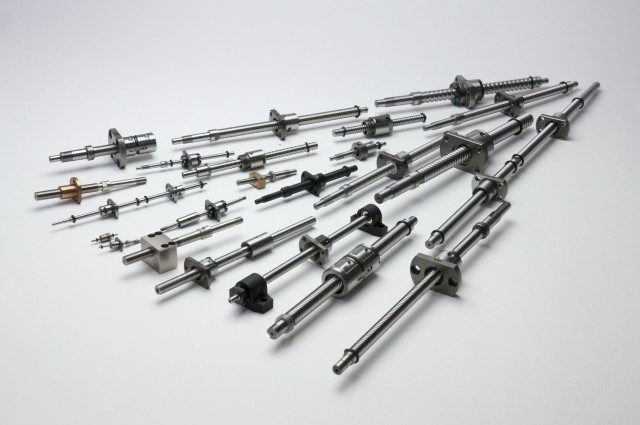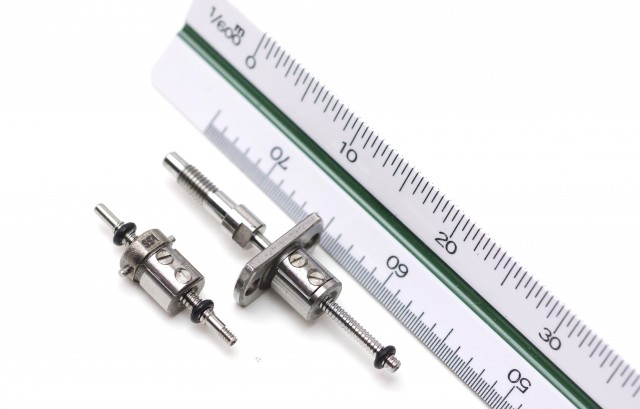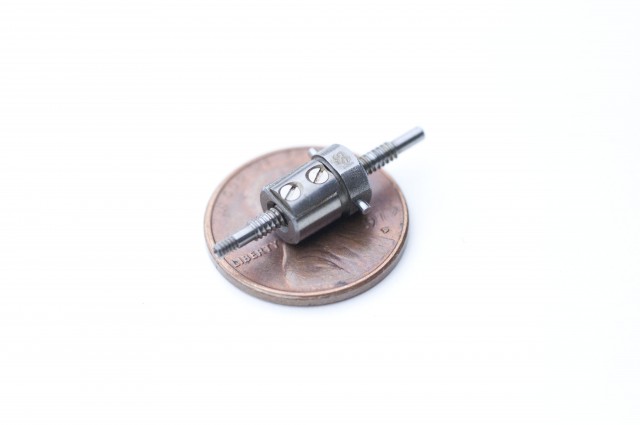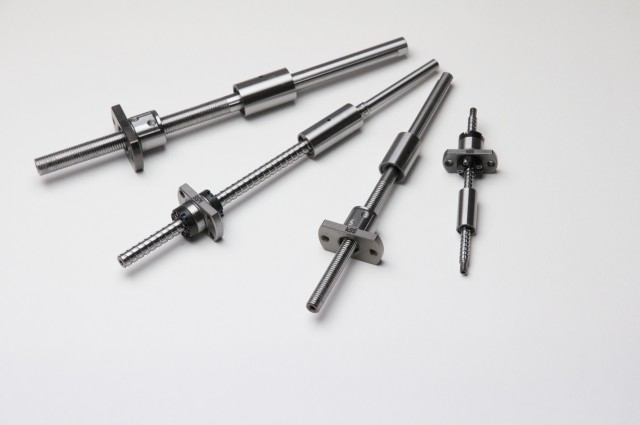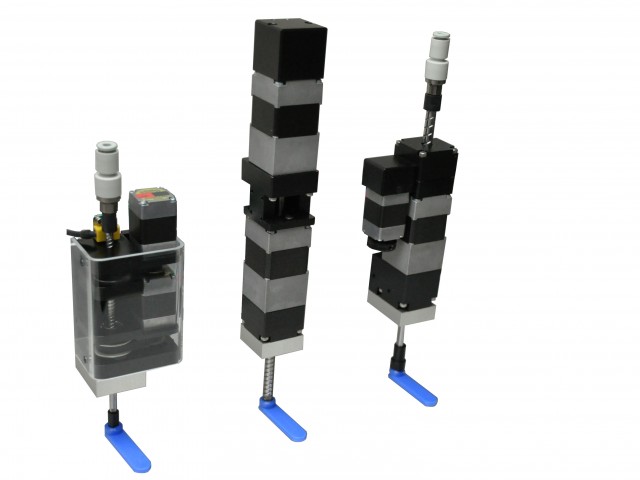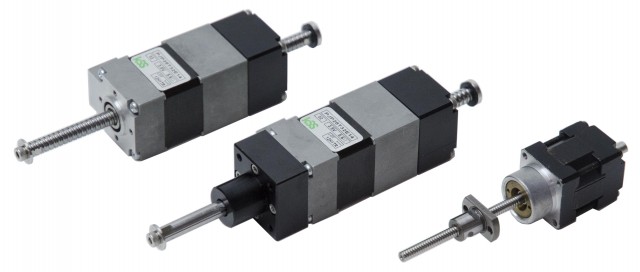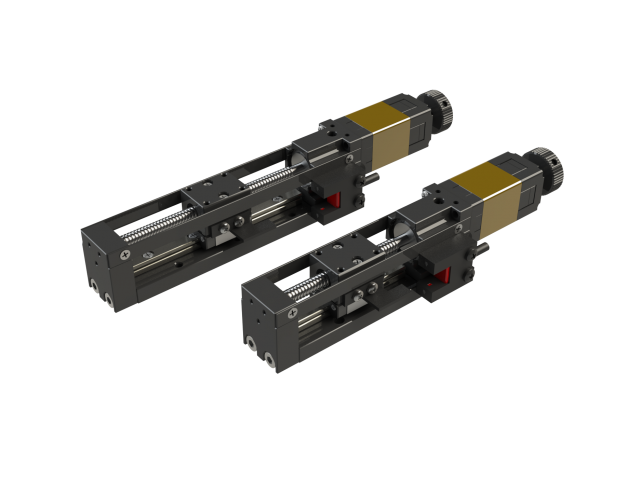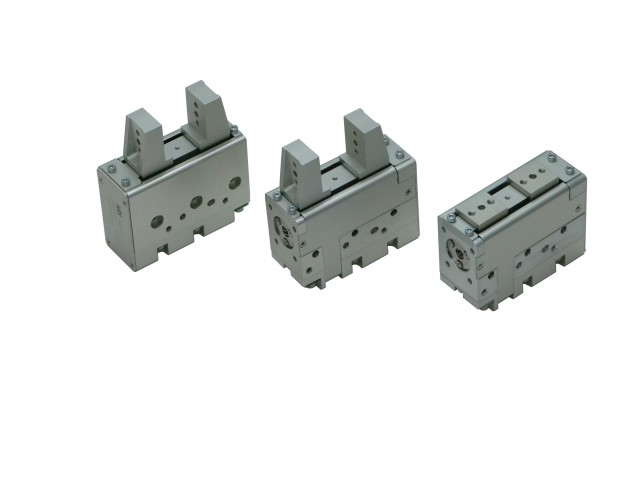 KSS is a Ball Screw manufacturer speciallized in Miniature Ball Screws (16mm shaft dia or less) with world's top class technology of making the smallest Ball Screw with 1.8mm shaft dia & 0.5mm lead. With our Miniature Ball Screw manufacturing technique & experiences, we also have variety sizes of compact Actuators and unique applications.

Specialized Products, Technologies and Services
Precision Ball Screw & Rolled Ball Screws
Since KSS started production and sales of Ball Screw in 1978, we have been working on product development as a pioneer of Miniature Ball Screws. In addition, we developed Unit Products related Ball Screw. Here are 2 types of KSS Precision Ball Screws, one of which is Standard Products in stock for short delivery, the other is Customized Products with flexible design.
Miniature Actuator
We make full use of features of Miniature Ball Screw manufacturer and a super compact design Actuator can be achieved. This is the Unit series so that there is no need to assemble parts and design process, assembly process can be reduced. Depending on kinds of Lead Screws, wide range of products is prepared to meet the customer's needs.
VZΘ Actuator
This is the totally new type Actuators, which are combined Miniature Ball Screw with Ball Spline (BSSP) and Stepping Motor. Multi-function, Linear (Z), Rotary (Θ;Theta) and Vacuum (V), is available with one Unit. You can choose suitable one among 3-types for your application.
Current Status of Overseas Business
| | |
| --- | --- |
| On-site production | |
| Sales bases (incl. dealerships) | England, Germany, Italy, Netherland, Poland, Sweden, Switzerland, Australia, China, India, Israel, Korea, Malaysia, Taiwan, Thailand, Vietnam, USA, and Brazil |
| Export | England, Germany, Italy, Netherland, Poland, Sweden, Switzerland, Australia, China, India, Israel, Korea, Malaysia, Taiwan, Thailand, Vietnam, USA, and Brazil |
| Import | |
| Outsourcing production /processing | |
| Technology partnerships | |
| R&D bases | JAPAN |
| Other | |
Key Business Partners
Semiconductor equipment, Medical / Biotechnology, Measurement / Analytical Equipment, Robotics
Future Target Countries and Regions
Overseas Business Prospects
Company Information
| | |
| --- | --- |
| Representative | akihisa ota |
| Address | 1-22-14 Yaguchi, Ota-ku, Tokyo, Ota-ku, Tokyo 146-0093 |
| URL | https://www.kssballscrew.com/ |
| Established in | 1964 |
| Capital | 120.7 million yen |
| Employees | 185 |
| International Certification (e.g. ISO) | ISO 9001:2015, ISO 14001:2015, ISO13485:2016 |
Contact
| | |
| --- | --- |
| Name | Kozo Takeda |
| Position | Manager |
| Tel | +81-3-3756-3921 |
| Fax | +81-3-3756-3191 |
Ota City, Tokyo. Home of the excellent 4,200+ manufacturers
View Details