Matsuura Works Ltd.

Matsuura Works Ltd.
Metal machining
Machine components and parts
Diagnostic equipment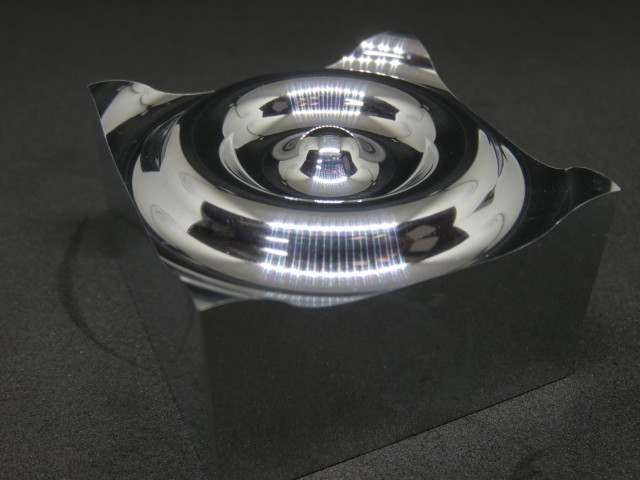 No polishing,just only cutting! (AMS-QQ-A-250)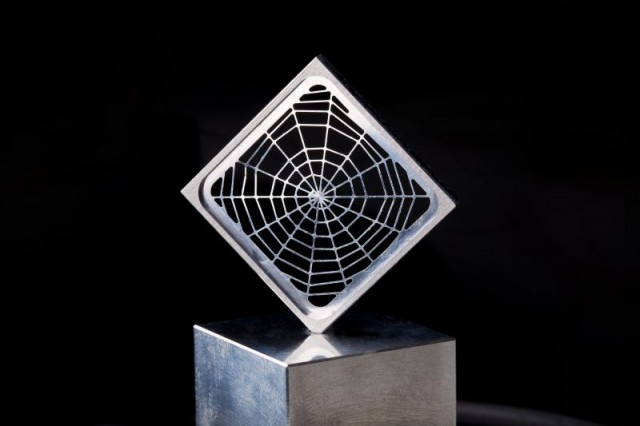 Cutting with spiderweb part (AMS-QQ-A-250)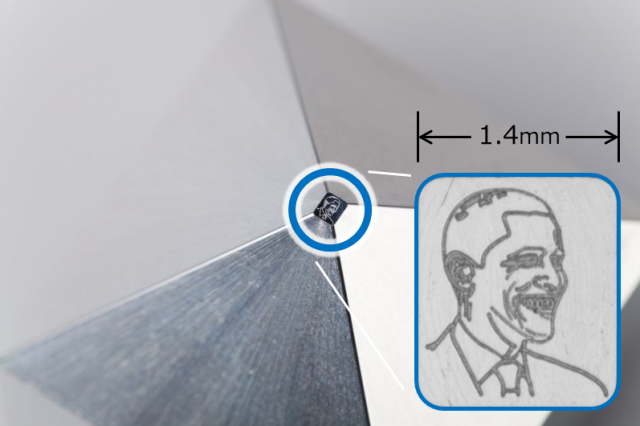 Micro cutting sample [who's that man!!!] (AMS-QQ-A-250)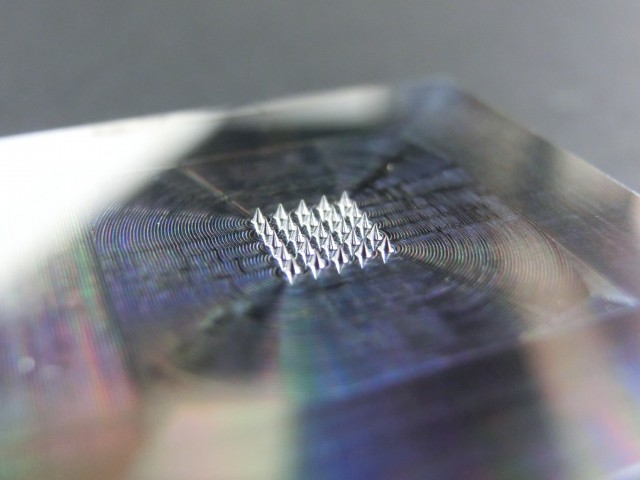 Micro needlee cutting sample(H=0.6mm,P=1.0mm)(MIL-S-5513)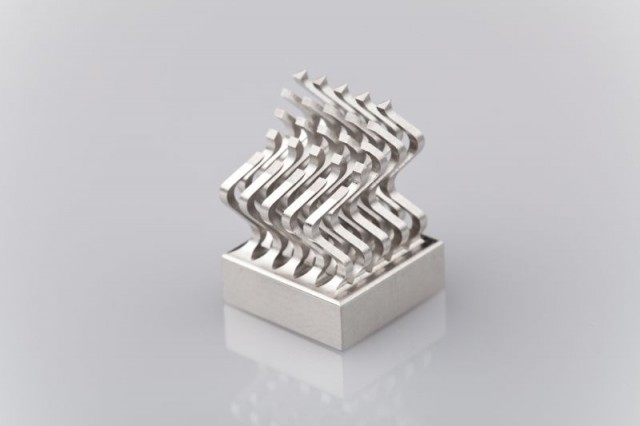 EDM sample (MIL-S-5513)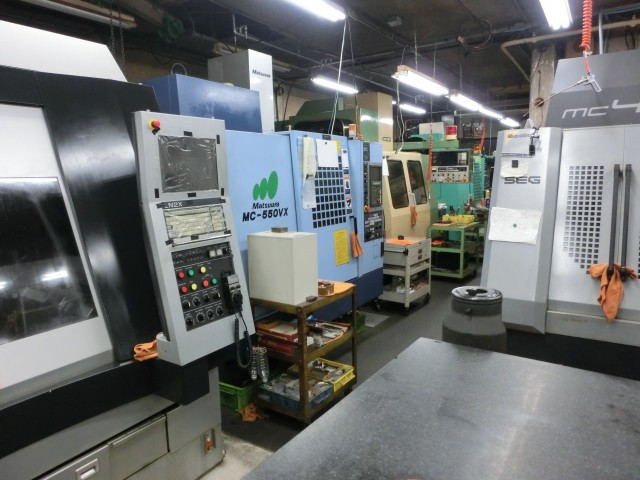 Our base ! ! !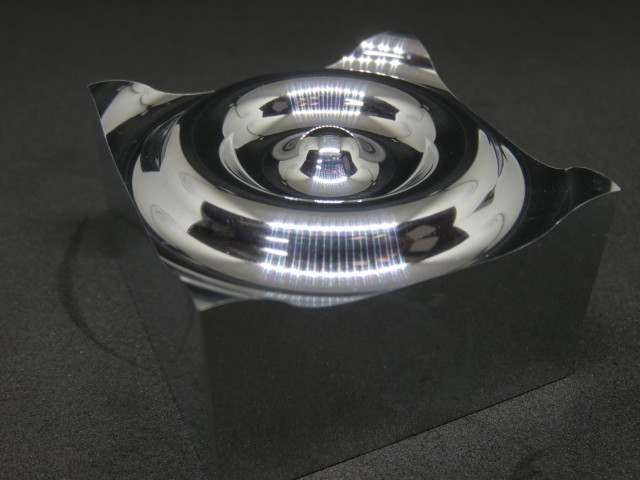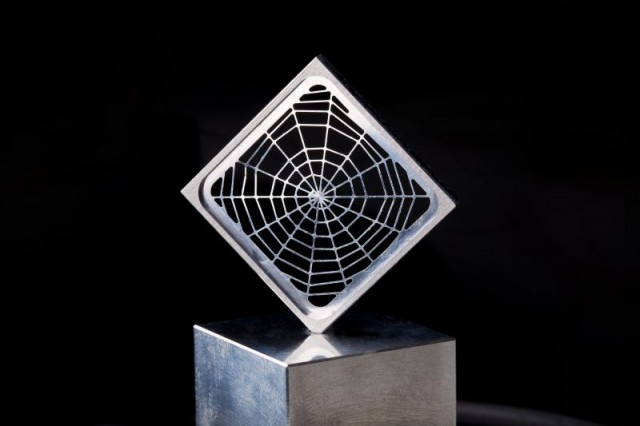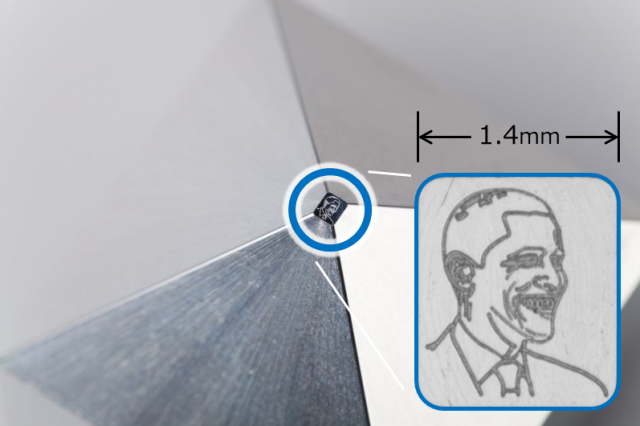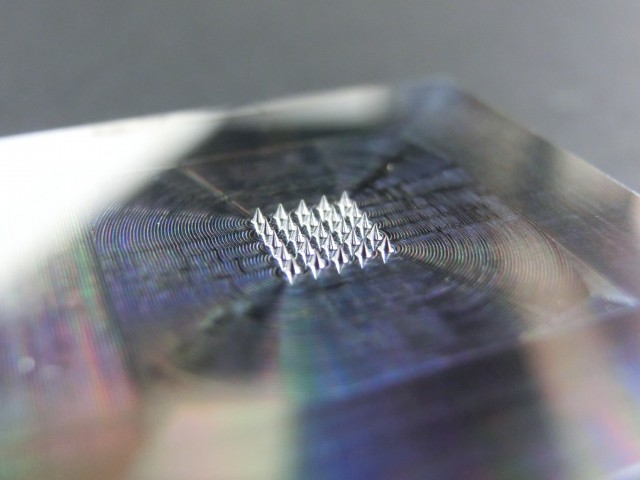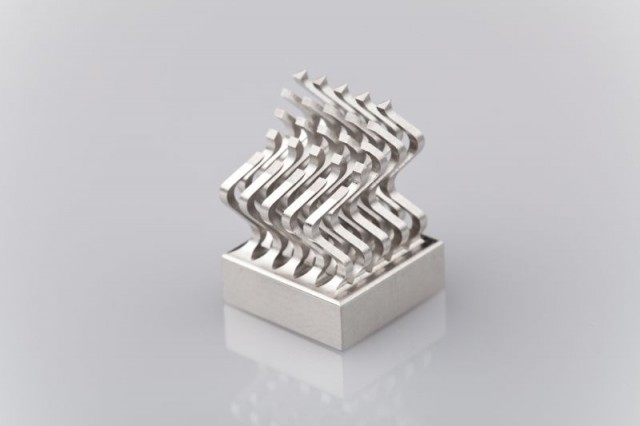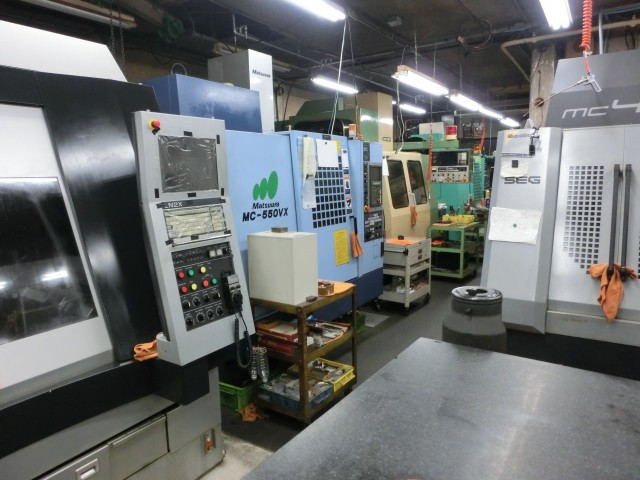 Our company founded in 1940 and this year is the 82nd year.
We engage in micromachining and precision machining under the slogan,
"We will continue to focus on creating beautiful things."
We will respond to your various requests with our 82-year experience .
We offer one-stop finished parts, even for single items.
Specialized Products, Technologies and Services
We accept orders even for single parts
We set forth the goal of providing prototypes that exceed finished products, and we specialize particularly in meeting the need for the
kinds of prototypes and small lots that are essential in such areas as new product development, general research and development, and
experiments. We are also a one-stop destination accepting orders which require complex process, such as material procurement →
machining → heat treatment → polishing → plating.
Trust us for your micromachining and precision machining needs
With many years of expertise and accomplishments, as well as facilities, such as high-precision linear machines, we meet the
micromachining and precision machining demands of our clients. Trust us with the manufacture of your small parts; parts that require
minute holes, grooves, and surface smoothness close to a mirror finish; parts that require strict size control; and parts with complex
shapes.
Current Status of Overseas Business
| | |
| --- | --- |
| On-site production | |
| Sales bases (incl. dealerships) | |
| Export | |
| Import | |
| Outsourcing production /processing | |
| Technology partnerships | |
| R&D bases | |
| Other | |
Key Business Partners
Top secret ! ! !
Future Target Countries and Regions
EU,USA, and more・・・
Overseas Business Prospects
Company Information
| | |
| --- | --- |
| Representative | Mr. Takayuki Matsuura |
| Address | 2-25-16 Minamikamata, Ota-ku, Tokyo 144-0035 |
| URL | https://www.e-matsuura.co.jp |
| Established in | 1940 |
| Capital | 25 million yen |
| Employees | 9 |
| International Certification (e.g. ISO) | |
Contact
| | |
| --- | --- |
| Name | Mr. Takayuki Matsuura |
| Position | President |
| Tel | +81-3-3739-5621 |
| Fax | +81-3-3737-1772 |
Ota City, Tokyo. Home of the excellent 4,200+ manufacturers
View Details