TOKI CORPORATION
TOKI CORPORATION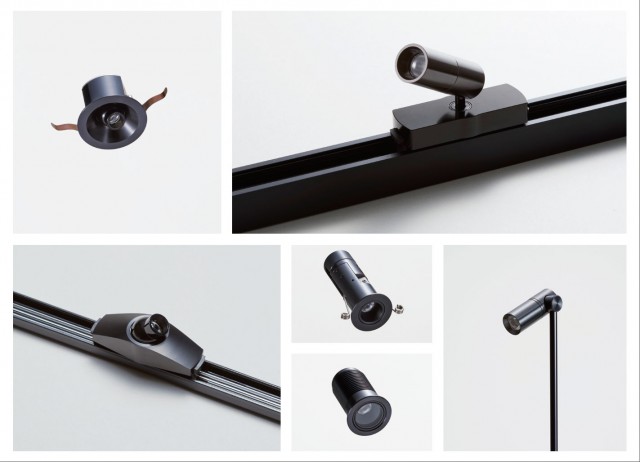 MICRO SERIES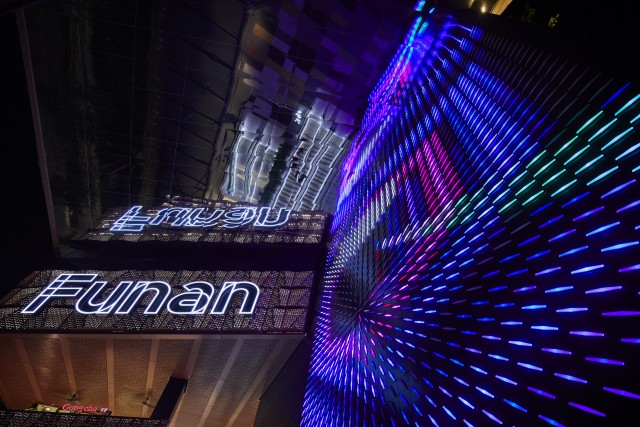 KINETIC LIGHT BLADE, Funan Singapore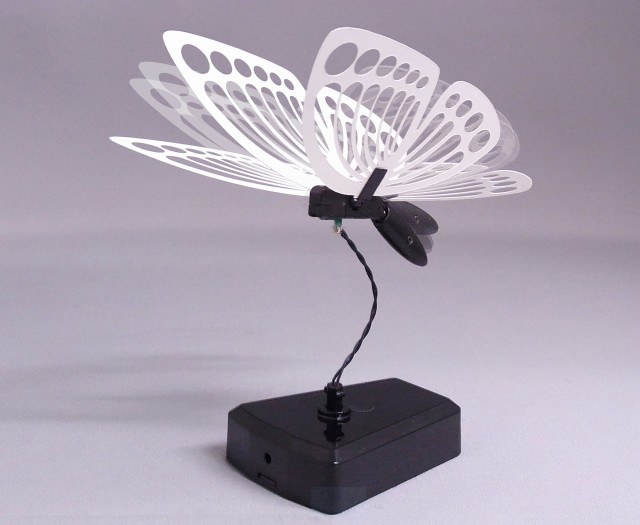 Papillon II (using BioMetal as its driving mechanism)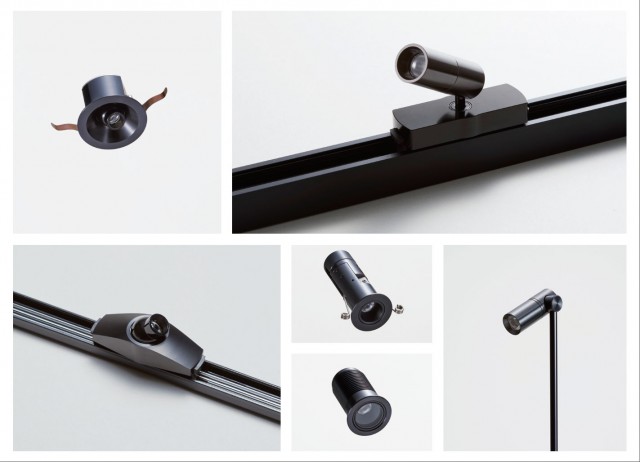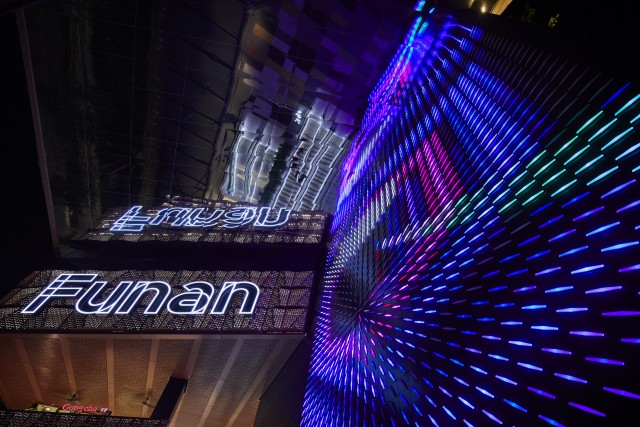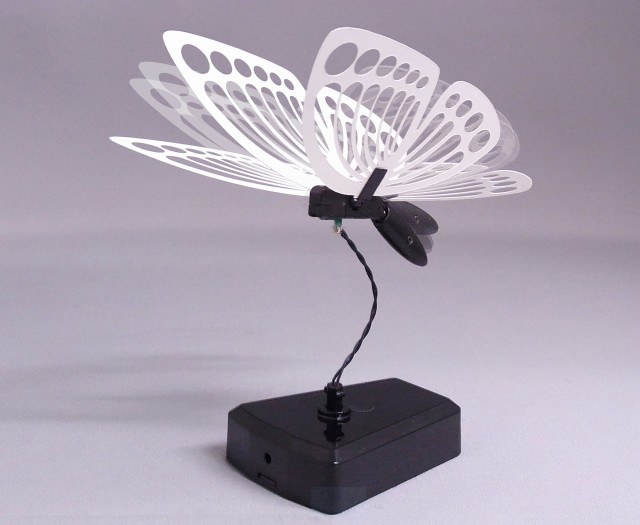 Since Tokistar's inception in 1971, we have remained dedicated to realizing our goals by dreaming, experimenting and bringing them to light. With the market constantly changing due to the introduction of new LED technologies, we have aggressively kept pace.
Our objective is to provide innovative lighting systems which perform beyond expectations.
This is what we do, and we do it with great passion.

Specialized Products, Technologies and Services
OUR SERVICES
Tokistar is an independent lighting manufacturer servicing the entire global community. We produce a wide range LED driven products. Lighting designers worldwide have come to appreciate Tokistar's custom capabilities.
Whether the project involves creating a one-of-a-kind fixture type or modifying an existing product, we are always up to the challenge.
Our lighting systems are installed worldwide in such settings as hotels, casinos, shopping malls, restaurants, amusement parks and luxury residences.

Besides Tokistar business, we have been dedicated to developing our thin fiber-like BioMetal actuators, which are made from a shape memory alloy. Our BioMetal actuators are used in medical fields and toy companies.
TOKISTAR
MICRO SERIES
Tokistar's Micro Series features unique systems designed to shed light on objects and define Micro in a whole new way.
Small in size but sophisticated in design. These Micro fixtures discreetly blend into any setting.
Micro series fixtures are CE marked and ETL Listed. All systems operate from universal input power supplies and are dimmed with a PWM signal to ensure fluid and flicker-free operation at all light levels.

KINETIC LIGHT BLADE
The industry's first rotating light fixture creates stunning displays of light art.
Kinetic Light Blade is a unique lighting fixture developed with state-of-the art technology.
The elongated luminous body (blade) freely rotates 360 degrees clockwise and counterclockwise.
Motion sensors allow simple hand gestures, making it possible to express digital art in a manner never seen before. The image is an iconic example of light art on the entrance facade of the FUNAN shopping mall in Singapore.

You can check the color changing capabilities and movement from this link.
https://vimeo.com/362483681(Created by anno lab)
BIOMETAL
BioMetal is unique shape memory alloy actuator which has been developed as an ultra-fine, ultra-lightweight metal wire with a great power-to-weight ratio.
It is surprisingly compact and quiet with strong performance.
Sample products to demonstrate its motion are:
Papillon II, BioMetal fiber Pyon Pyon, BMX Elevator, MK II Shaku-chan Robot, Silent Alarm Robot SA-01, TGA mini, Smart Servo Actuator TK-B10, Smart Servo Actuator RC-1.
We offer BioMetal to several fields such as medical fields, toy companies, electronic devices, mobile devices, security fields and so on.
Current Status of Overseas Business
| | |
| --- | --- |
| On-site production | China, USA |
| Sales bases (incl. dealerships) | All countries, mainly for Southeast Asia, Europe and the USA |
| Export | All countries, mainly for Southeast Asia, Europe and the USA |
| Import | China, Taiwan, USA |
| Outsourcing production /processing | |
| Technology partnerships | |
| R&D bases | China |
| Other | |
Key Business Partners
DAIKO ELECTRIC CO., LTD
ENDO-Lighting Co., Ltd.
KOIZUMI Lighting Technology Corp.
ODELIC CO., LTD
Panasonic Corporation
TOZAI DENSAN., LTD

Future Target Countries and Regions
Southeast Asia, Europe
Overseas Business Prospects
Company Information
| | |
| --- | --- |
| Representative | Naotsuna Tokieda |
| Address | 2F JS Progre, 4-1-23, Heiwajima, Ota-ku, Tokyo 143-0006 |
| URL | https://www.toki.co.jp/en |
| Established in | 1971 |
| Capital | 40 million yen |
| Employees | 70 |
| International Certification (e.g. ISO) | |
Contact
| | |
| --- | --- |
| Name | Sayuri Hayashi |
| Position | |
| Tel | +81-3-5763-6121 |
| Fax | +81-3-5763-6130 |
Ota City, Tokyo. Home of the excellent 4,200+ manufacturers
View Details