KSG Co., Ltd.

KSG Co., Ltd.
Molds, jigs, tools, gauges
Machine components and parts
Automated devices, labor-saving devices, factory-automation devices
Devices, components and parts related to electrical and electronic devices
Communications, monitoring, measurement, analysis
Design, product development and system development.
Metal machining
Surface treatment, coating
Plastic and rubber processing
Machine assembly, unit assembly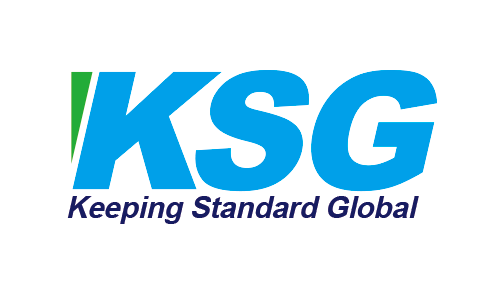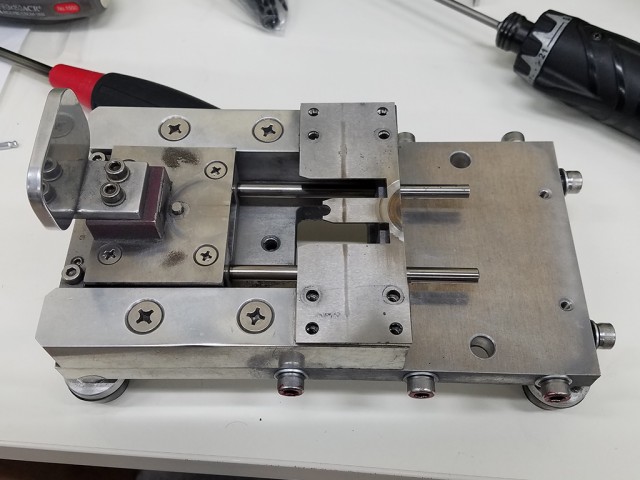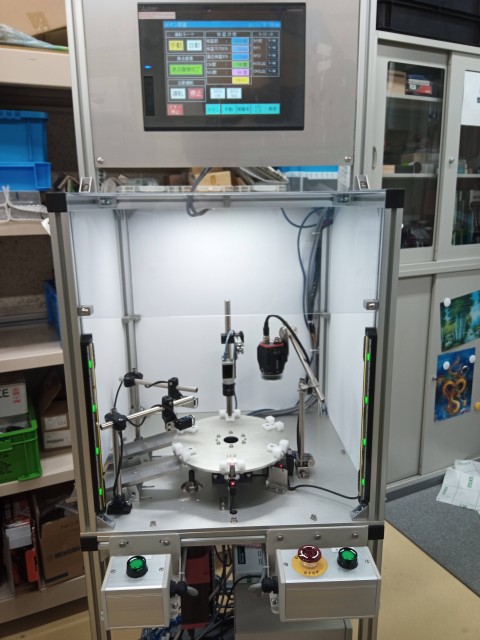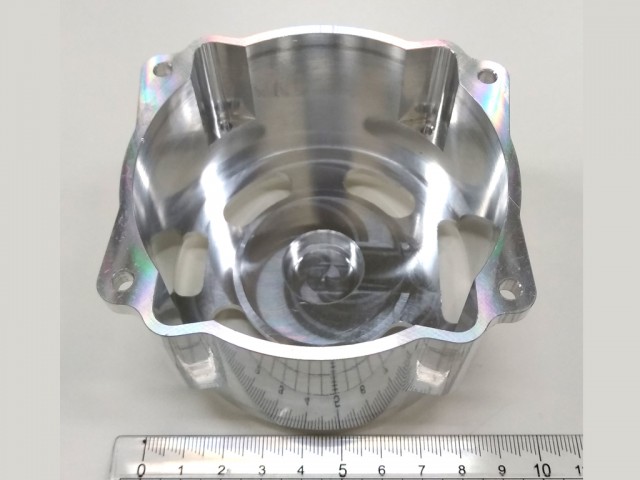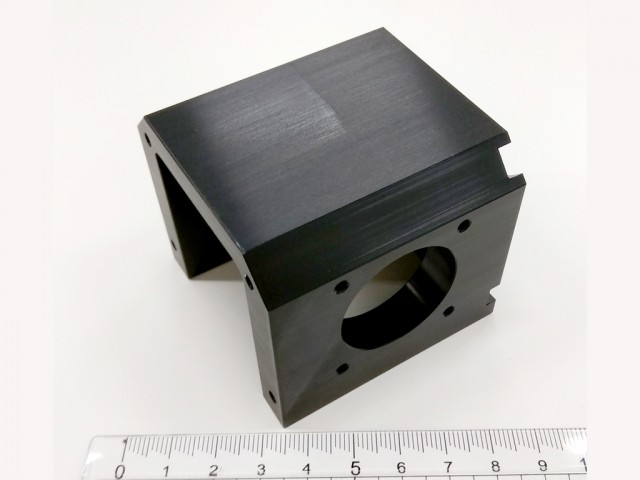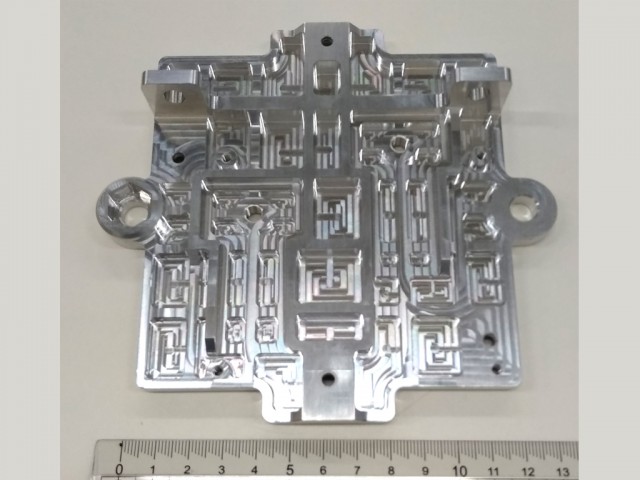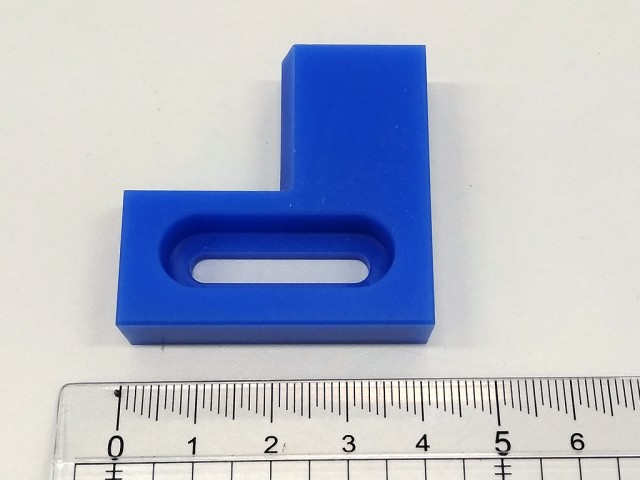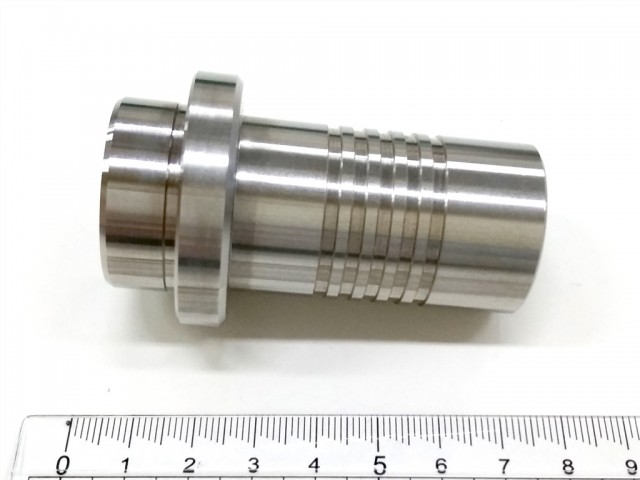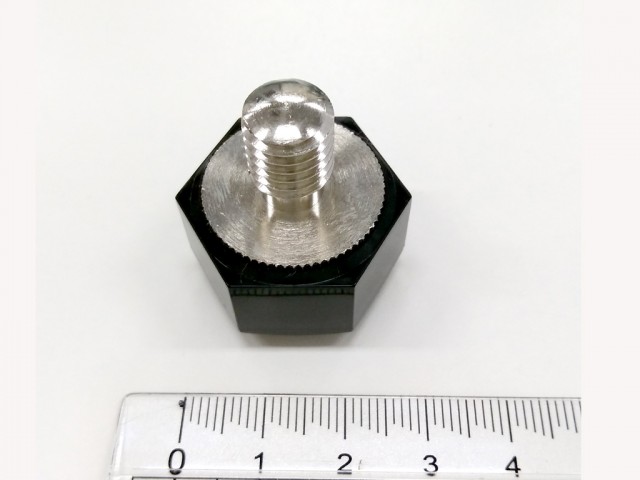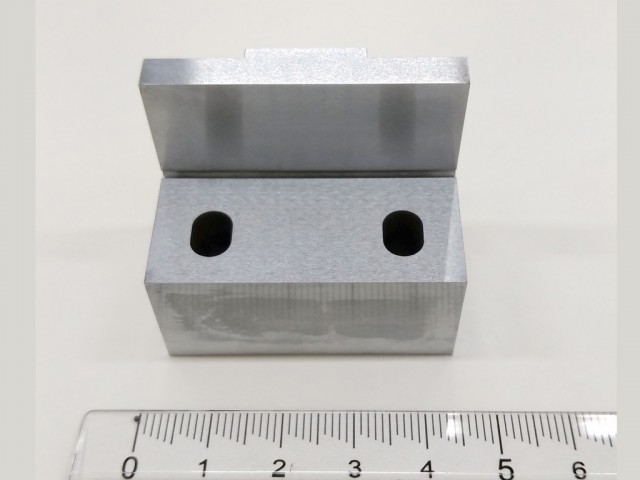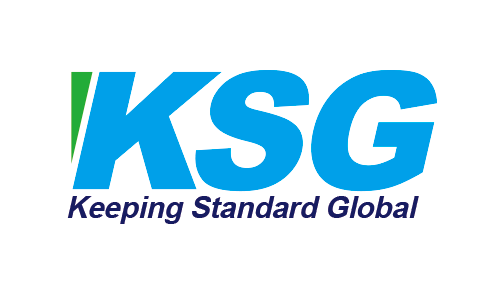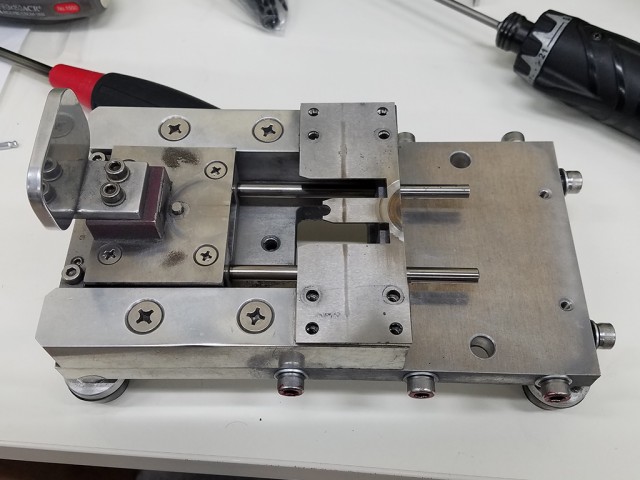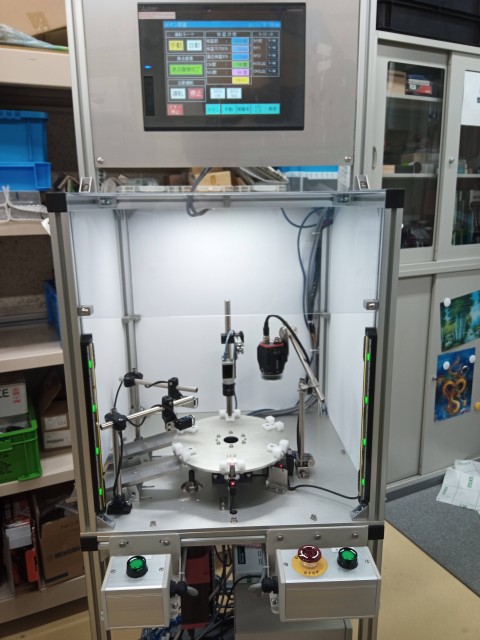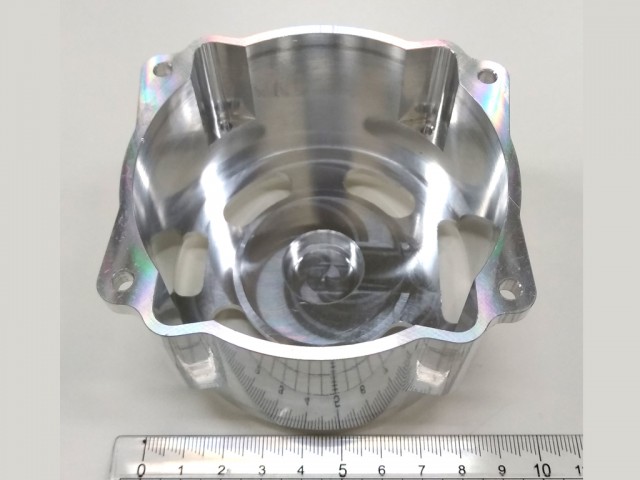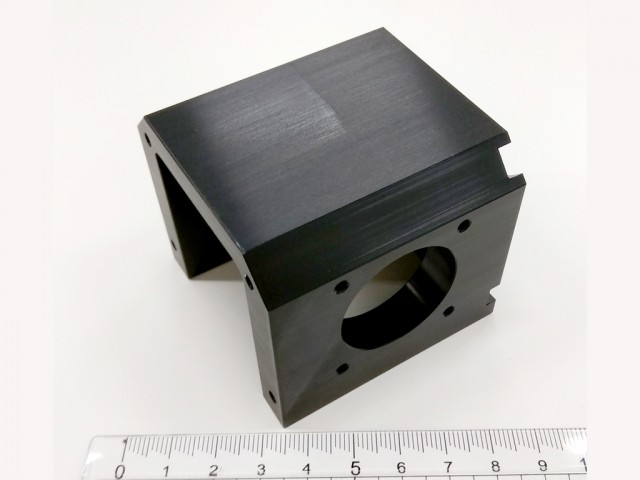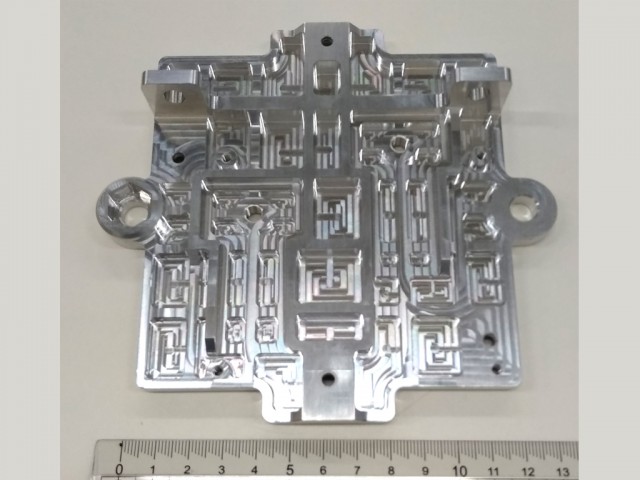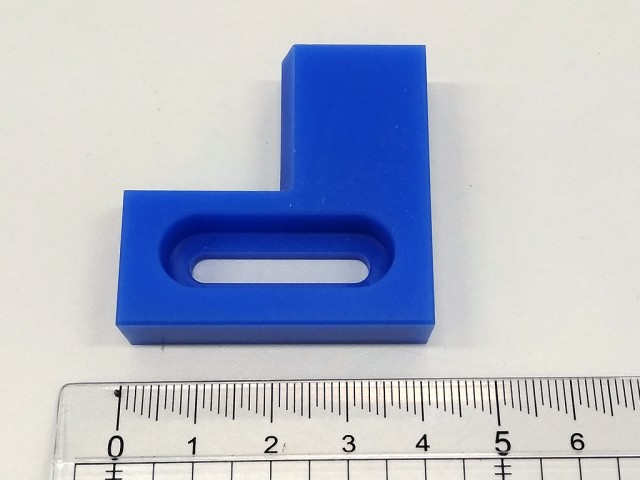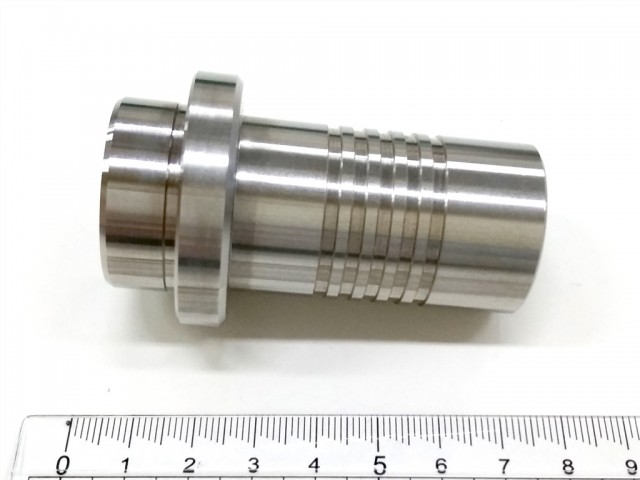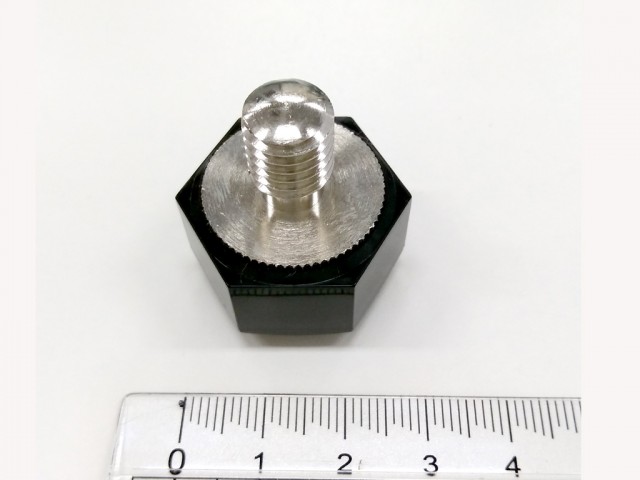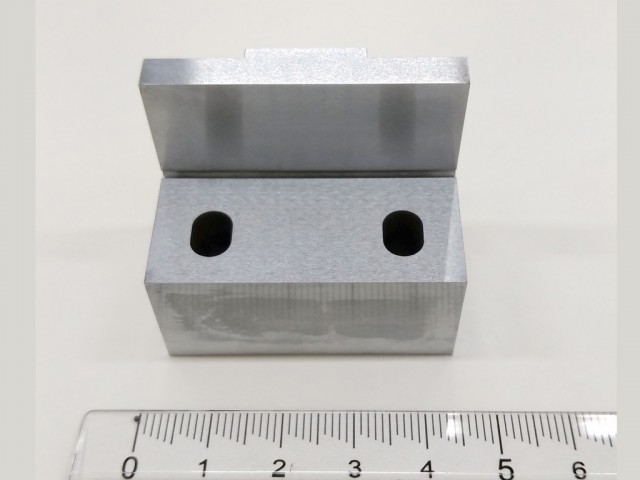 KSG Co., Ltd. is a Tokyo-based manufacturing company found in 2008.
We have own proprietary management system and hence can provide finished parts accuracy assurance up to 1.3 μm. When it comes to aluminum and plastic processed parts, we deliver more clear products than competitors.
Our goal is to become a company where all customers can do business carefree.

Specialized Products, Technologies and Services
Areas of expertise
Our areas of expertise are the design and manufacturing of production equipment and machinery intended to save labor.
We manufacture aluminum and plastic parts with excellent workmanship and dimensional accuracy. We also deliver custom-made products at reasonable prices to suit customer needs.

Reassuring reliability and quality control
We go beyond meeting quality and cost requirements.
We deliver products to customer need as promised.
It is no longer necessary to hesitate about which processing company to order.
KSG solves all problems.

Future developments and challenges
We are considering the establishment of procurement and sales channels in China, Taiwan and Southeast Asia.
Meanwhile, we are looking for local partners with a strong awareness of quality, cost, and accuracy.

If you have any other questions or requirements, please feel free to contact us.

Current Status of Overseas Business
| | |
| --- | --- |
| On-site production | |
| Sales bases (incl. dealerships) | |
| Export | |
| Import | China |
| Outsourcing production /processing | |
| Technology partnerships | |
| R&D bases | |
| Other | |
Key Business Partners
Toshiba Toko Meter Systems Co., Ltd.
Asahi Kasei Corporation
Fujikura Kasei Co., Ltd.
REVOX Inc.
Japan Lifeline Co., Ltd.
Zeon Corporation
Densokutechno Co., Ltd
Takanashi milk products Co., Ltd.
Future Target Countries and Regions
China, Taiwan, Korea, Vietnam, Thailand, Malaysia, Singapore
Overseas Business Prospects
Company Information
| | |
| --- | --- |
| Representative | Mr. Kenji Otsuka |
| Address | Techno-WING 202, 2-12-1 Hon Haneda, Ota-ku, Tokyo 144-0044 |
| URL | http://www.kk-ksg.co.jp |
| Established in | 2008 |
| Capital | 5 million yen |
| Employees | 5 |
| International Certification (e.g. ISO) | |
Contact
| | |
| --- | --- |
| Name | Mr. Genning Lou |
| Position | |
| Tel | +81-3-6423-9370 |
| Fax | +81-3-6423-9372 |
Ota City, Tokyo. Home of the excellent 4,200+ manufacturers
View Details