KASASAKU ELECTRONICS CO.,LTD

KASASAKU ELECTRONICS CO.,LTD
Devices, components and parts related to electrical and electronic devices
Molds, jigs, tools, gauges
Design, product development and system development.
Metal machining
Sheet-metal processing
Metal molding and heat treatment
Surface treatment, coating
Plastic and rubber processing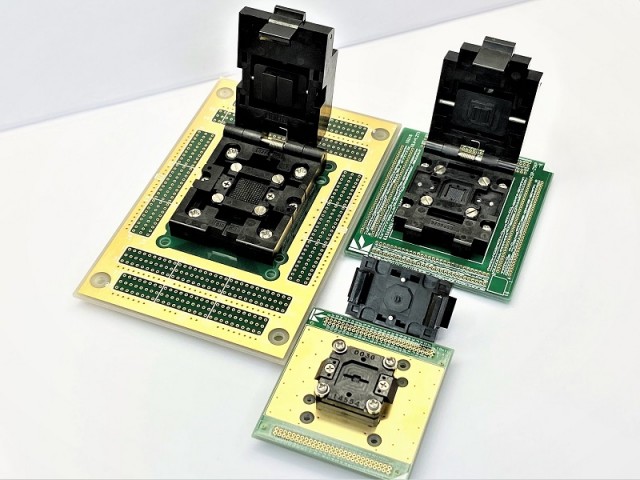 Semi-custom IC sockets 001G, 002G, 003G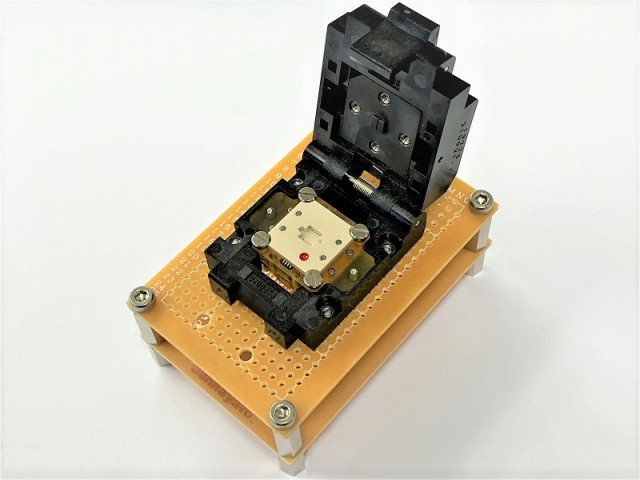 Custom IC sockets for Kelvin connection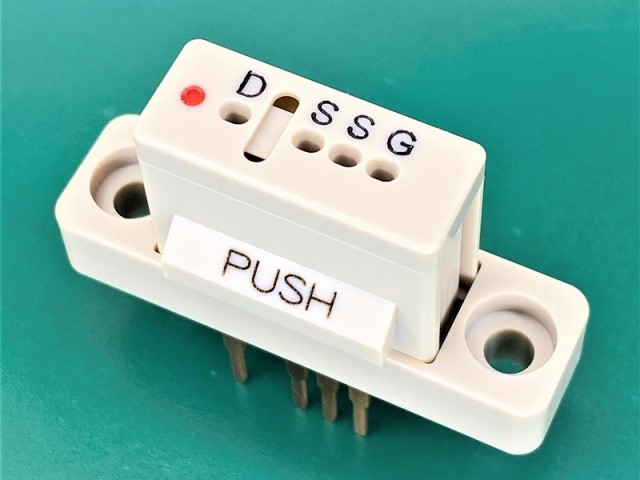 IC custom sockets for TO packages (power transistors)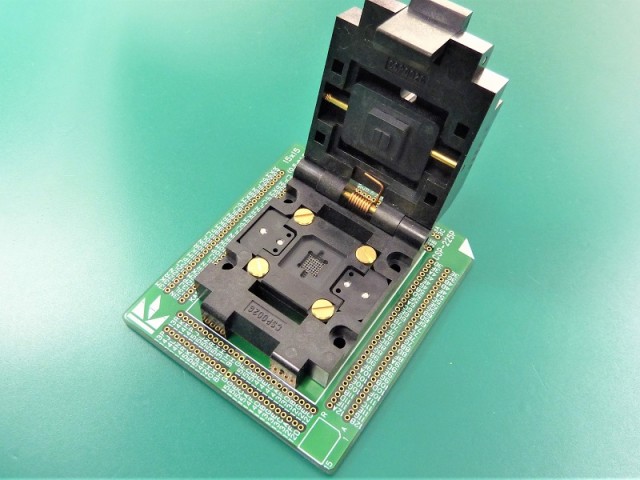 Non-magnetic IC sockets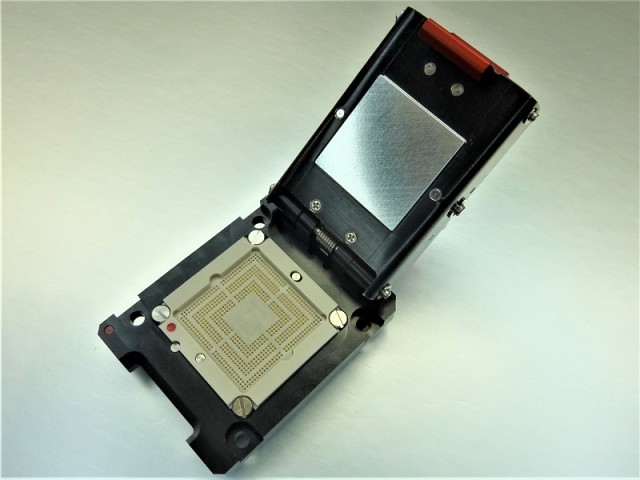 IC sockets for zero-pressure (ZIF) BGAs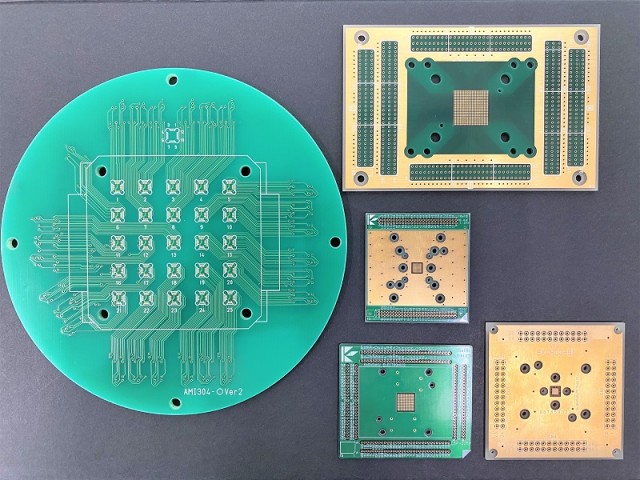 Pitch conversion substrate for IC sockets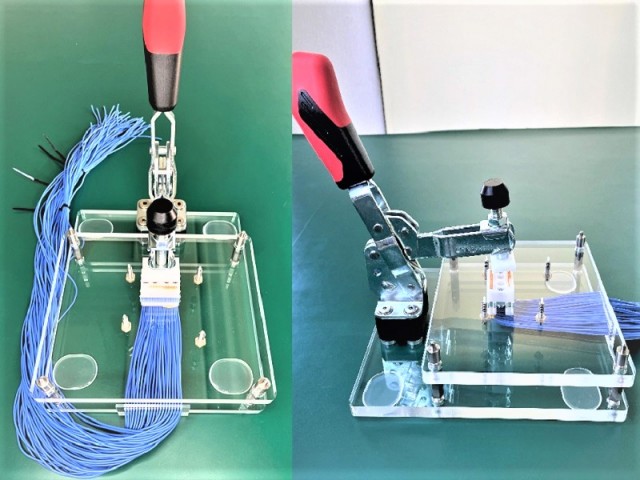 Jig for ICT inspection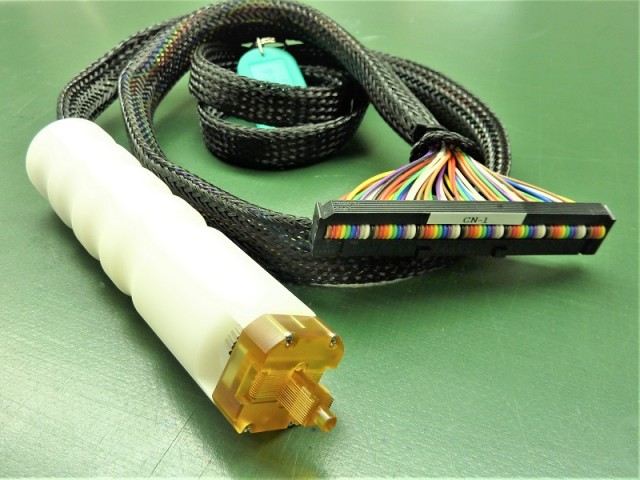 Test head for burn-in board check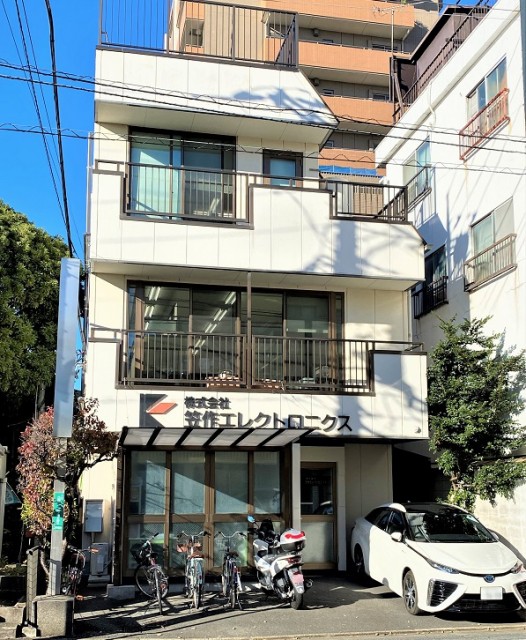 Head office and factory (Ota-ku, Tokyo)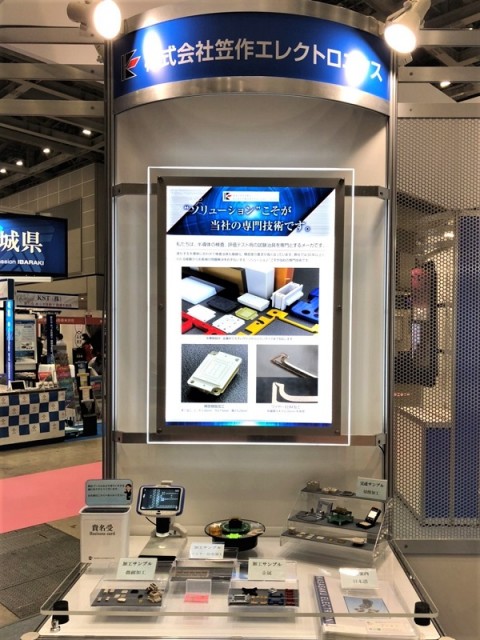 Exhibition (Dec 2021)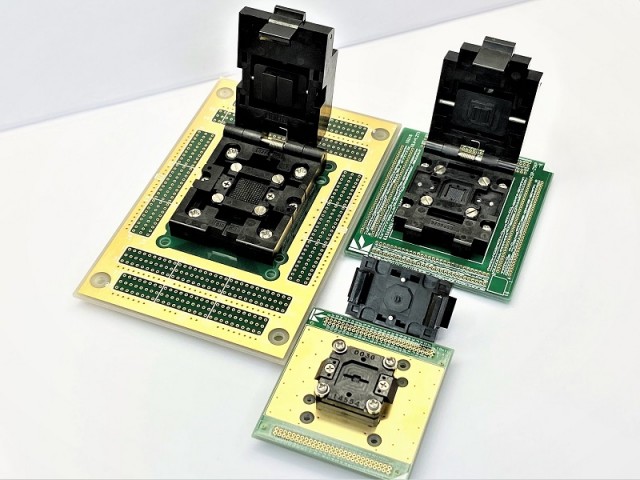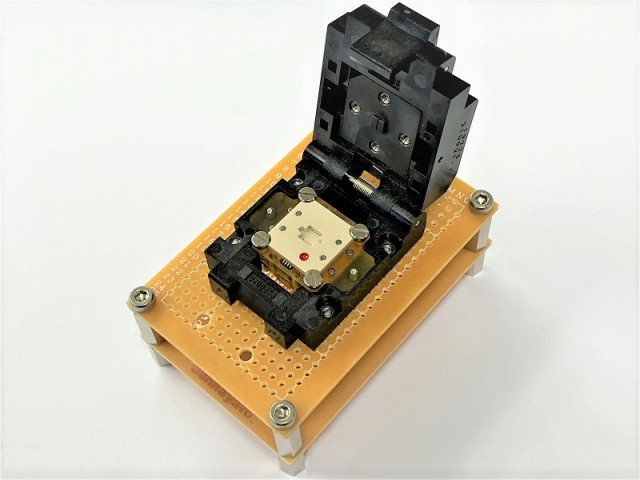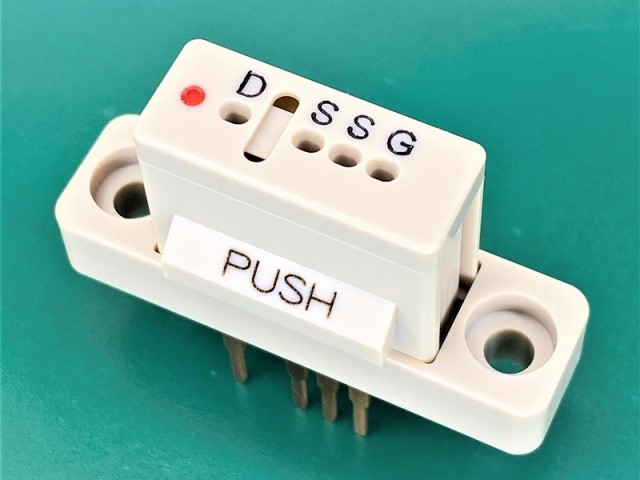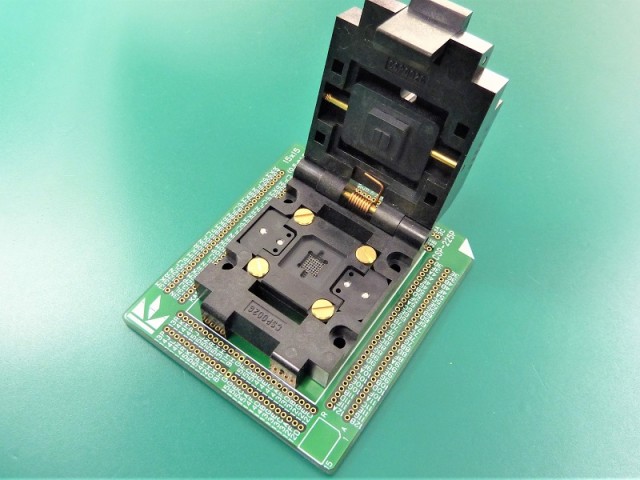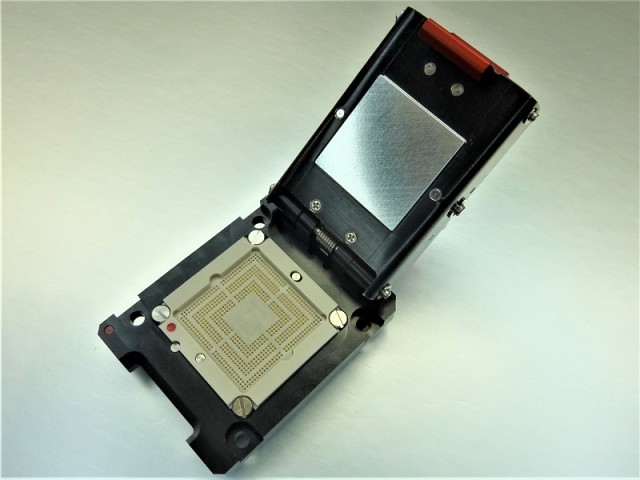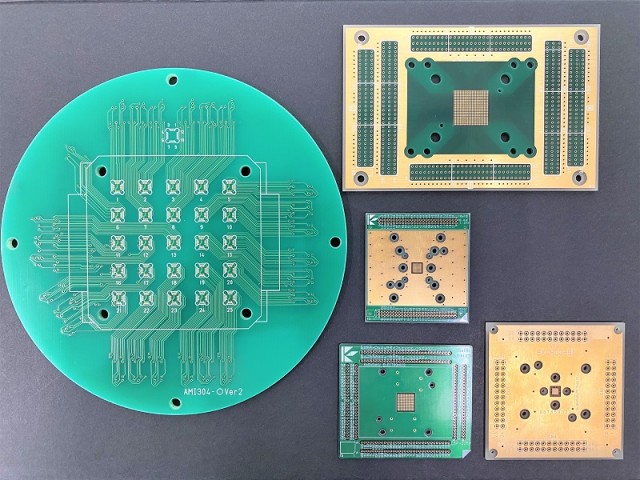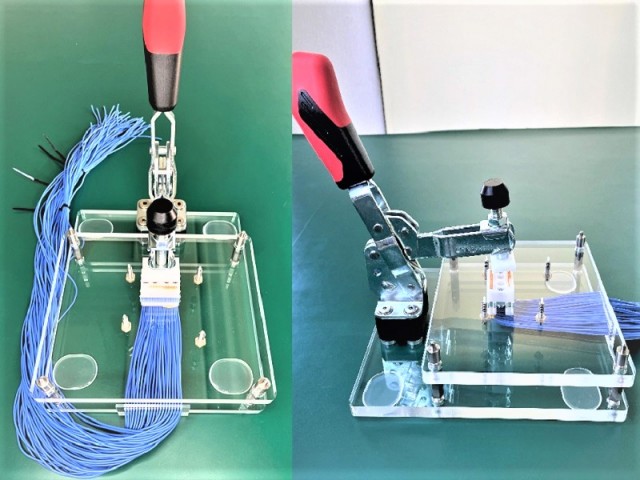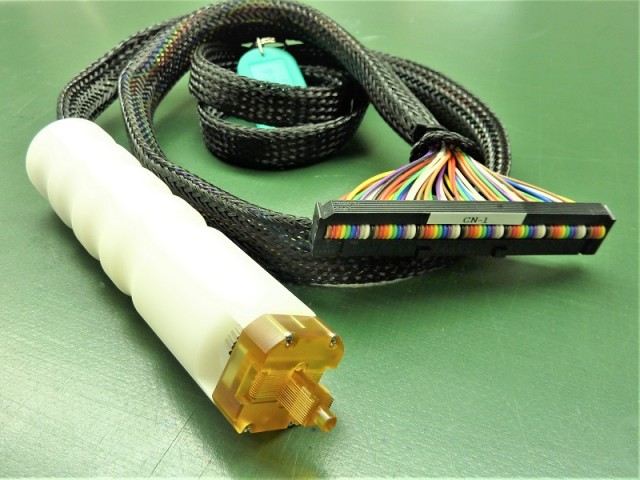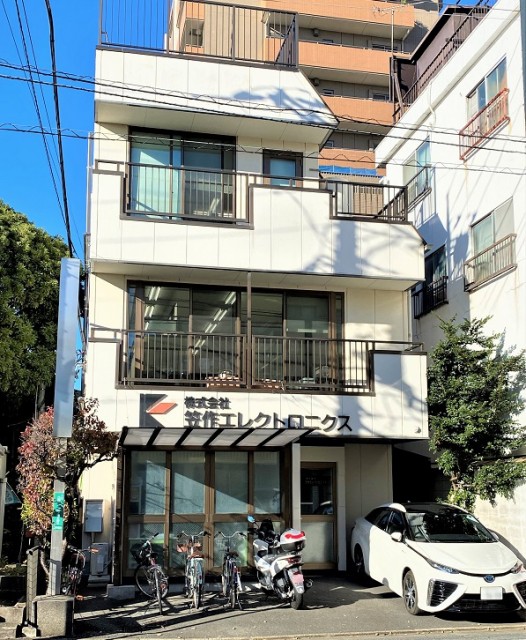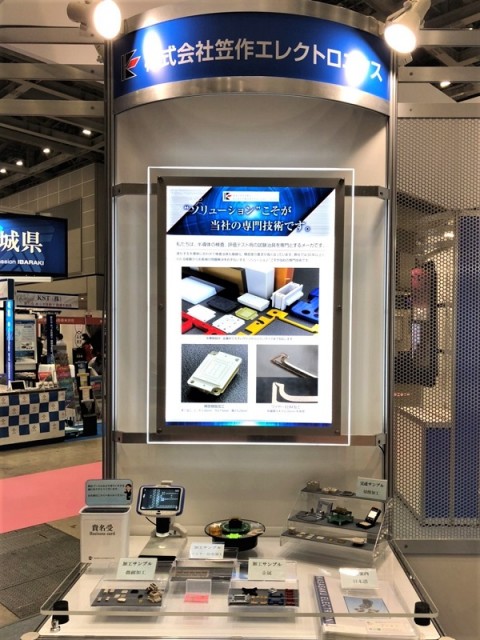 We are a manufacturer specializing in test jigs for semiconductor inspection and evaluation tests.
We offer IC sockets, connectors, test heads, and other test jigs for device evaluation.
We are able to provide high-quality products with short delivery times at competitive prices by implementing our own integrated product design, processing, and assembly in-house.
Kasasaku Electronics introduction video (click to play)
https://www.kasasaku.co.jp/kasasaku_profile.mp4
Specialized Products, Technologies and Services
Product information
We manufacture custom IC sockets, Kelvin sockets, sockets for power devices, non-magnetic sockets, ZIF sockets, and other sockets to meet our customers' demands.
We also offer semi-custom IC sockets at a great price using molded or standard parts.
In addition, we can design and manufacture printed circuit boards, ICT inspection jigs, and other products.
Technology
With over 30 years of experience, our expertise lies in "solutions" that assist our customers in solving their problems.
Services
Our company also does business overseas (Philippines and China) and has an import/export system in place.
In addition, we offer a wide range of products that meet the demands of our customers based on the technology and expertise we have built up over the years.
In the future, we will continue our efforts to make our technology widely available to overseas customers.
Current Status of Overseas Business
| | |
| --- | --- |
| On-site production | |
| Sales bases (incl. dealerships) | |
| Export | The Philippines, China, Switzerland, Taiwan |
| Import | China |
| Outsourcing production /processing | China |
| Technology partnerships | |
| R&D bases | |
| Other | |
Key Business Partners
The Philippines, China
Future Target Countries and Regions
Overseas Business Prospects
Company Information
| | |
| --- | --- |
| Representative | Misuo Kasasaku |
| Address | 8-6-5 Ikegami, Ota-ku, Tokyo 146-0082 |
| URL | https://www.kasasaku.co.jp/ |
| Established in | 1987 |
| Capital | 10 million yen |
| Employees | 9 |
| International Certification (e.g. ISO) | IS09001 certified, IS014001 certified |
Contact
| | |
| --- | --- |
| Name | Takafumi Miyahira |
| Position | Head of Technology Department |
| Tel | +81-3-3751-9600 |
| Fax | +81-3-3751-9500 |
Ota City, Tokyo. Home of the excellent 4,200+ manufacturers
View Details