SANMI CORPORATION

SANMI CORPORATION
Design, product development and system development.
Automated devices, labor-saving devices, factory-automation devices
General machinery, industrial machinery
Communications, monitoring, measurement, analysis
Other
Machine assembly, unit assembly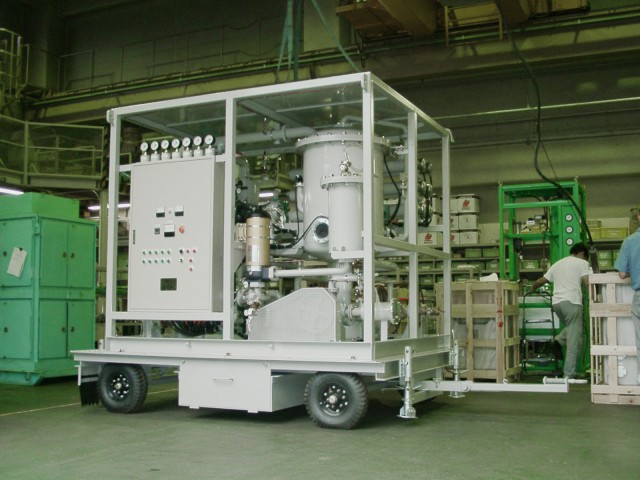 Vacuum oil purifier VSD-6000T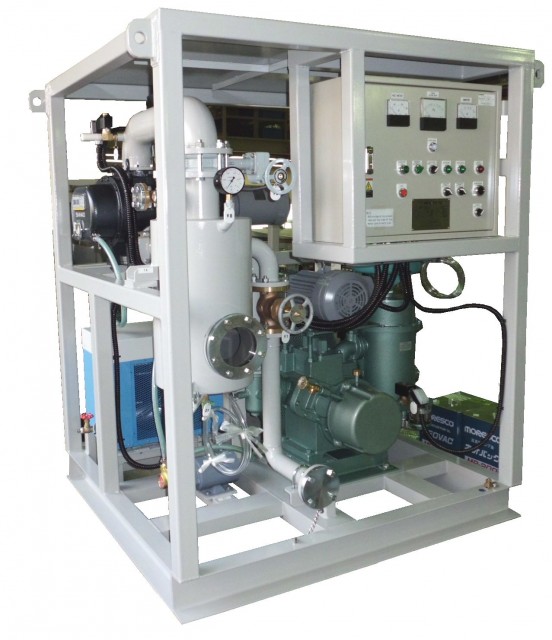 Vacuum pump Unit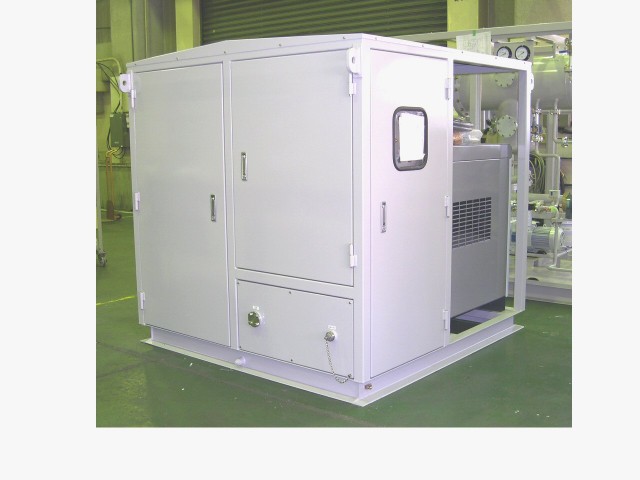 Heatless Dry Air Generator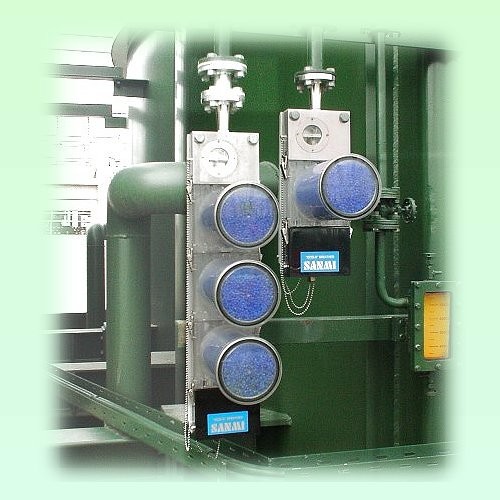 Coalescer Oil purifier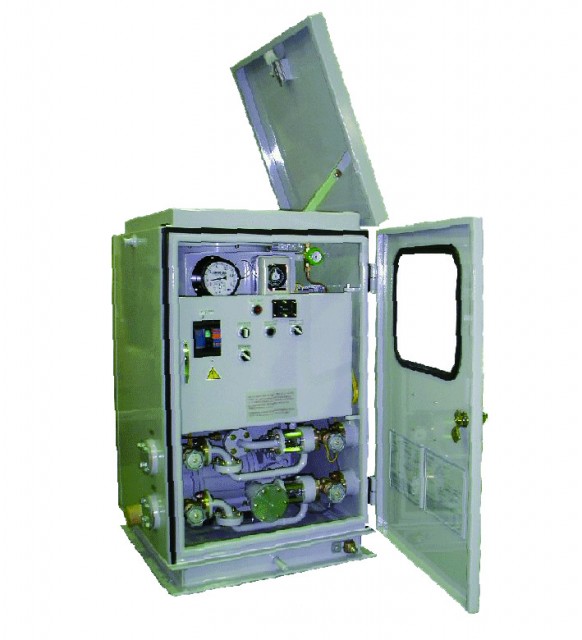 "ALSO" Hot Line oil purifier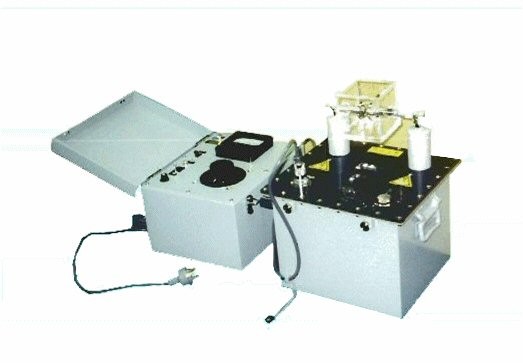 Oil tester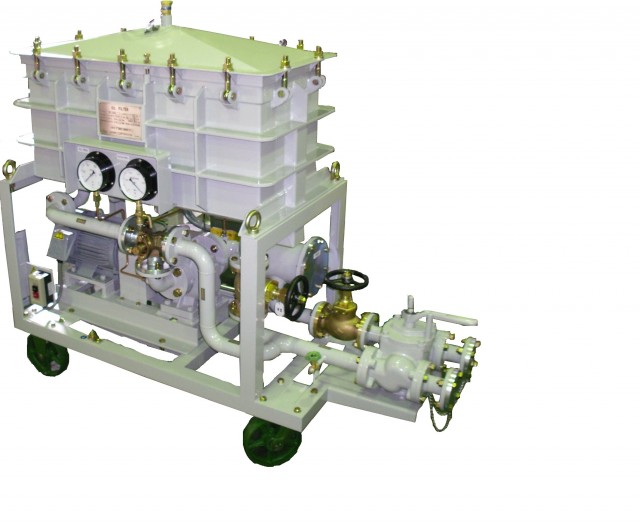 Hermetic tank Type Oil filter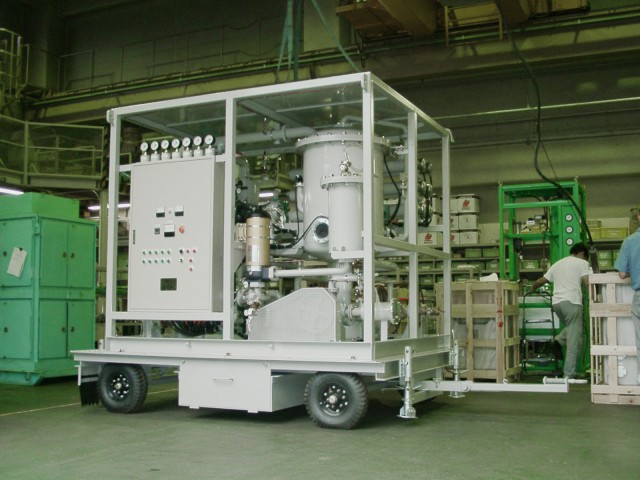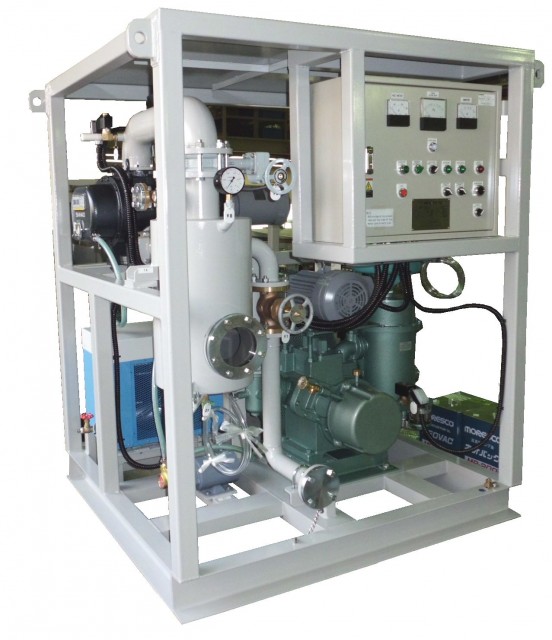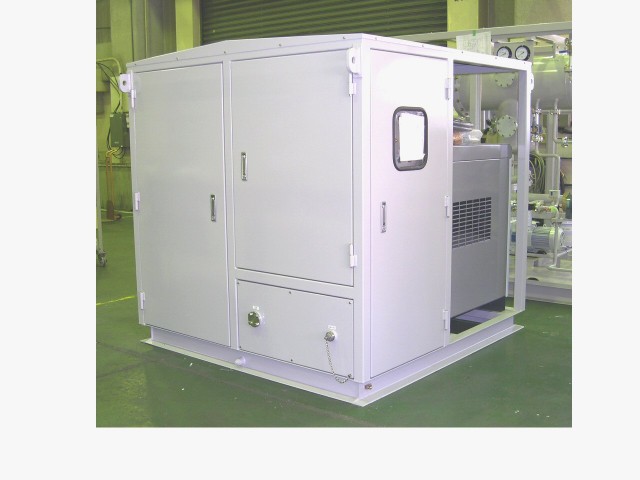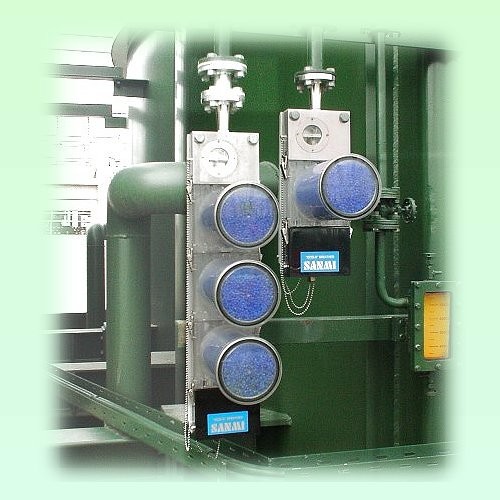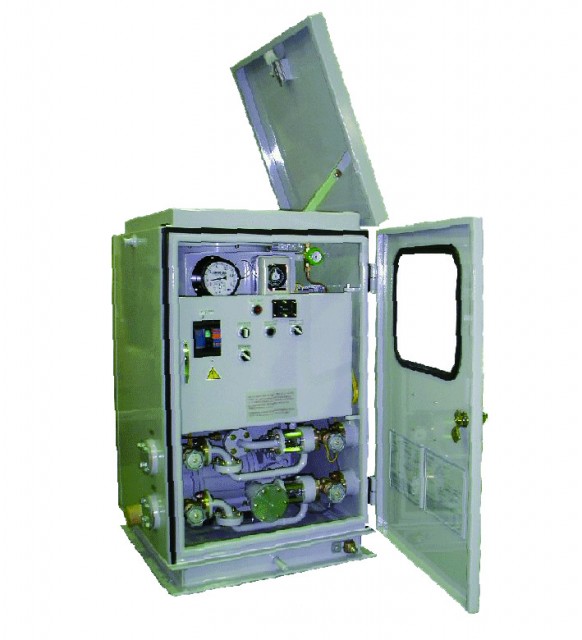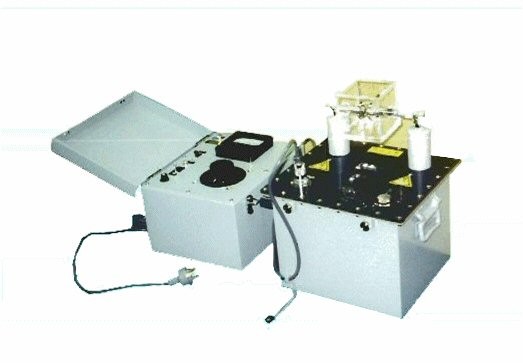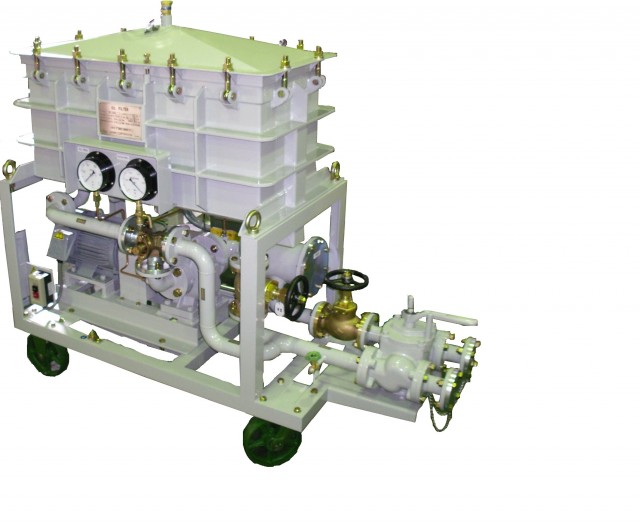 We established in 1950 as manufacturer of mainly special granular activated alumina which is used for reclamation of transformer oil. Since then,we have been continuing consistent exertion and study as a special manufacturer of treatment equipment and maintenance apparatus for various fluids such as oil, air and gas.
Specialized Products, Technologies and Services
High vacuum oil purifier
Sanmi Vacuum Oil Purifier is designed to purify insulation oil. Through the process of dehydration, degassing and fine filtration process, the dissolved water, dissolved gases and particles can be removed completely to upgrade the properties of transformer insulating oil.
This compact unit allows you easy access for handling, checking and maintenance of both its oil system and exhaust system.

PERFORMANCE(Mineral Insulating oil containing 10% to 12% of dissolved gas and 50ppm of moisture can be improved to following after single circulation):
VS Type: Max.10 ppm(Water content) ; Max.0.25%(Gas content); Min.60kV(Dielectric breakdown)
VSD Type:Max.5 ppm(Water content) ; Max.0.1%(Gas content); Min.70kV(Dielectric breakdown)
"ALSO"HOT LINE OIL PURIFIER
We are one of the pioneers in developing of Hot Line Oil Purifiers in Japan. This purifier is used to filter impurities in the insulating oil occurring from incomplete combustion during switching operation of the on-load tap changing transformer, the on-load voltage regulator and the oil circuit breaker,etc.
Cycle filtration is carried out to remove the large volume of suspending carbon, copper and other metal colloid particles which are in a hot line condition.

SPECIAL FEATURES:
1. Oil purification is available under hot line condition.
2. No air bubble can be produced by circulating of the oil in the tap changer.
3. "ALSO" can absorb moisture and organic acids to increase dielectric strength of
the oil.
4. "ALSO" allow the filter element to eliminate colloid impurities.
5. High accuracy filtration under low pressure by special filter element can allow
the purifier to entirely remove the suspended carbon in the oil.
6. High removal capacity of carbon ensures continuous operation over one year at
one time exchange of the filter element. Because of the low price of the filter
element, the replacement cost is very low.
7. This equipment is designed and manufactured to be free from oil leakage.
Heatless Type Dry Air Generator
This Heatless type dry air generator is suitable for supplying dry air at site and is able to be continuously operated without manual assistance by automatic recycling of air drying and regeneration of absorbent.
The features of the heatless type is the fact that moisture adsorption and reclamation of adsorbent is performed automatically and mutually at an interval of 5 minutes and can be used for semi-permanently. Furthermore, reclamation of the used adsorbent does not need any heat source such as an electric heater, and is carried out with 15 - 20% of the generated dry air branched from the dry air outlet. This Heatless type dry air generator is contrived so as its dry air consumption to be less than 15%.
Current Status of Overseas Business
| | |
| --- | --- |
| On-site production | |
| Sales bases (incl. dealerships) | Vietnam,Philippines,China,etc. |
| Export | Taiwan,Vietnam,Thailand ,direct business till to 30countries |
| Import | |
| Outsourcing production /processing | |
| Technology partnerships | |
| R&D bases | |
| Other | |
Key Business Partners
・JR railway companies・Mitsubishi electric Co. ・Hitachi, Ltd ・FUJITSU GENERAL(SHANGHAI)CO. ・SHANGDONG ELECTRIC POWER TRANSMISSION AND SUBSTRATION ENGINEERING CO. (CHINA) ・SHANGHAI BAOSTEEL CO.,LTD (CHINA) ・FORTUNE ELECTRIC CO.,LTD(TAIWAN) ・Hyundai Heavy Industries Holdings Co., Ltd.(KOREA) ・HKE (HK) ・EGAT(THAILAND) ・TNB(MALAYSIA) ・Power Transmission Co.(VIETNAM) ・ PT PLN (Indonesia) ・Saudi Electricity Co.(Saudi Arabia)
Future Target Countries and Regions
Mainly Southeast Asian countries
Overseas Business Prospects
Company Information
| | |
| --- | --- |
| Representative | Hisayoshi Tamaru |
| Address | 2-14-3,Shimomaruko, Ota-ku, Tokyo 146-0092 |
| URL | http://www.sanmi.co.jp |
| Established in | 1950 |
| Capital | 48 million yen |
| Employees | 60 |
| International Certification (e.g. ISO) | ISO9001 |
Contact
| | |
| --- | --- |
| Name | Yoyo Ichikawa |
| Position | Overseas sales Dept. |
| Tel | +81-3-5482-2101 |
| Fax | +81-3-5482-2432 |
Ota City, Tokyo. Home of the excellent 4,200+ manufacturers
View Details