Iwaki Gauge Co., Ltd.

Iwaki Gauge Co., Ltd.
Plastic and rubber processing
Molds, jigs, tools, gauges
Machine components and parts
Metal machining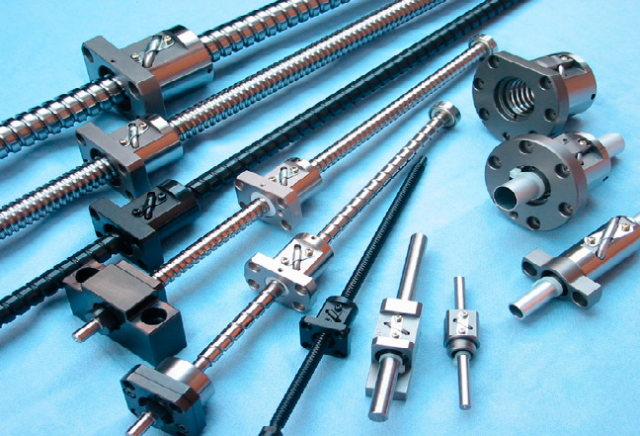 Ball screws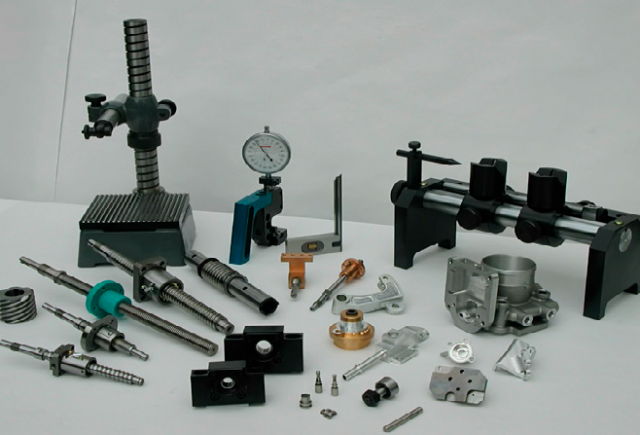 Machined products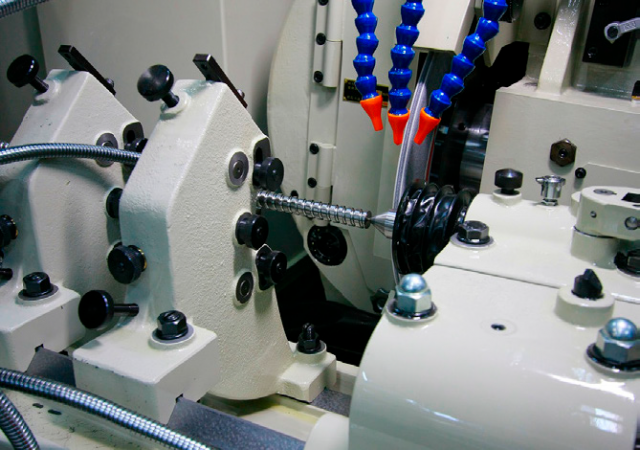 Screw grinder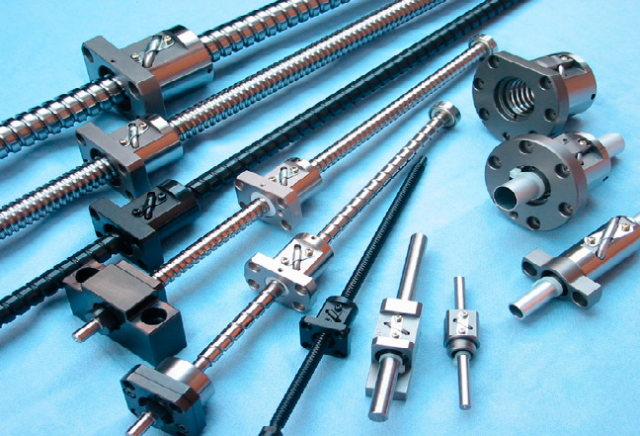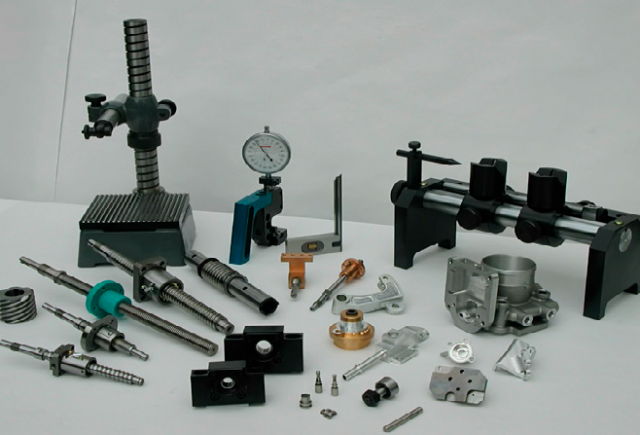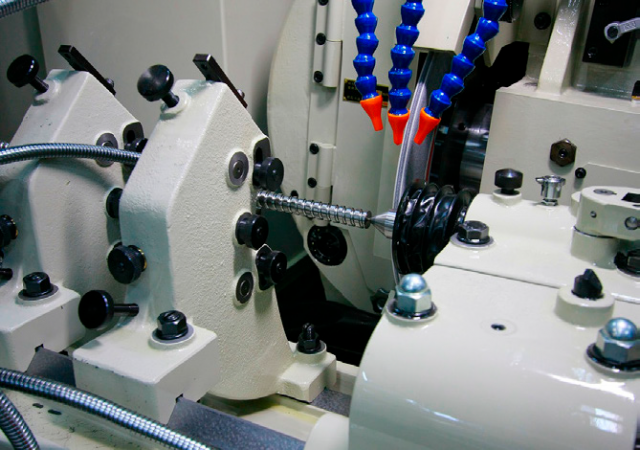 We were established in 1962 as a gauge manufacturer. Since that time, we have devoted ourselves to precision machining under our motto:"More Precise Machining in Shorter Turnaround Times." Based on these technologies, we are currently engaged in everything from materials to the machining of ball screws, as well as their sales.
Specialized Products, Technologies and Services
Precision ball screws
We handle ball screws from JIS grandes C1 to C7 with screws of lengths up to 1,000 mm standardized in-house. We machine everything from raw materials up to finished products, which makes it possible for us to meet orders for high precision products-not only for standard types but also for special orders.
Rolled ball screws
We handle products from JIS grades C7 to C10.
Support units
We handle ball screw peripherals, such as support units, and engage in their manufacture and sale.
In addition to above, we manufacture Feed screws (triangular and trapezoidal) ,Metal and Plastic nuts,Precision jigs and tools, precision machining, and various gauges.
We accept orders for and namufacture gauges, various precision products, jigs, tools, parts and more. We strive to meet the needs of all customer orders regardless of quanitity or form. In addition, we are also actively engaged in the pioneering of new technologies.
Current Status of Overseas Business
| | |
| --- | --- |
| On-site production | |
| Sales bases (incl. dealerships) | China and Taiwan |
| Export | China and Taiwan |
| Import | |
| Outsourcing production /processing | |
| Technology partnerships | |
| R&D bases | |
| Other | |
Key Business Partners
・SMC Corporation ・Omron Corporation  ・Kyocera Corporation
Future Target Countries and Regions
Southeast Asia, Europe and North America
Overseas Business Prospects
Company Information
| | |
| --- | --- |
| Representative | Yasuhiro Hirose |
| Address | 28-18, 2 Chome, Chidori,, Ota-ku, Tokyo 146-0083 |
| URL | http://www.iwaki-gauge.co.jp |
| Established in | 1962 |
| Capital | 30 million yen |
| Employees | 20 |
| International Certification (e.g. ISO) | |
Contact
| | |
| --- | --- |
| Name | Yasuhiro Hirose |
| Position | President |
| Tel | +81-3-3758-1721 |
| Fax | +81-3-3759-1691 |
Ota City, Tokyo. Home of the excellent 4,200+ manufacturers
View Details