Ohmori Chrome CO., LTD

Ohmori Chrome CO., LTD
Surface treatment, coating
Metal machining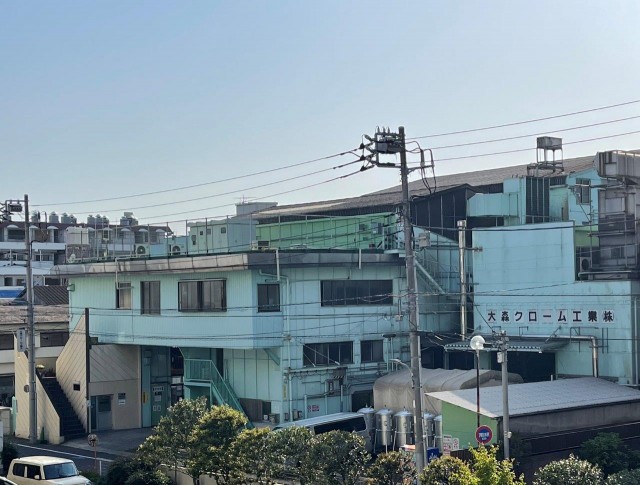 Tokyo Plant (Ota-ku, Tokyo)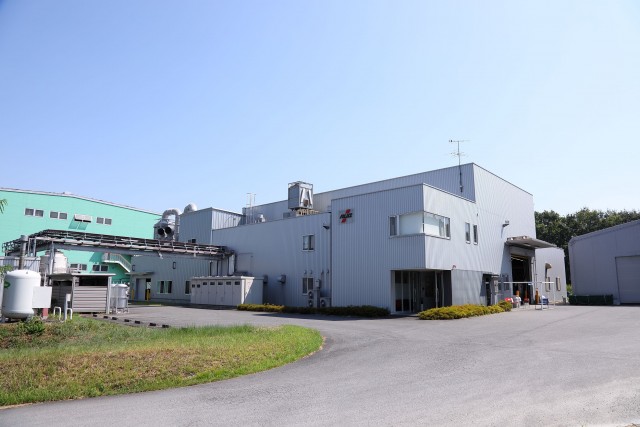 Saitama Factory (Honjo City, Saitama Prefecture)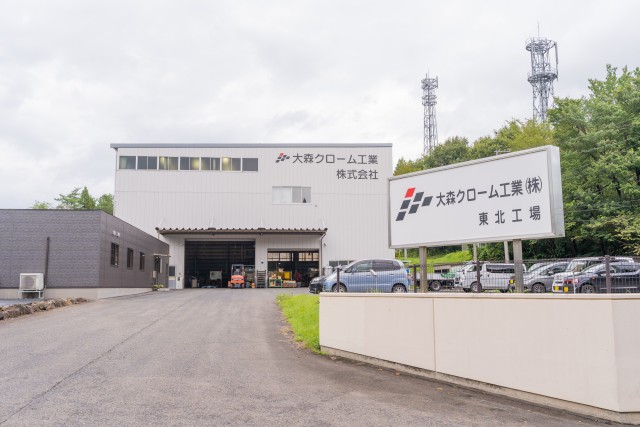 Tohoku Plant (Kitakami City, Iwate Prefecture)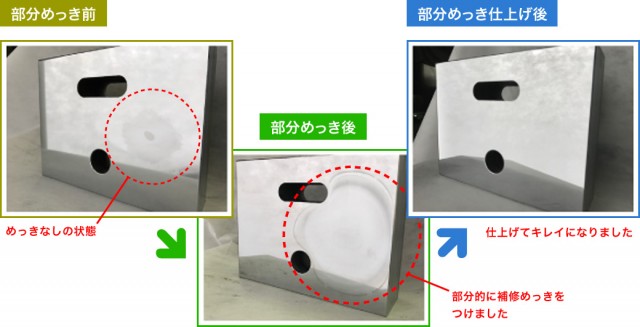 Partial plating repair
Re-plating repair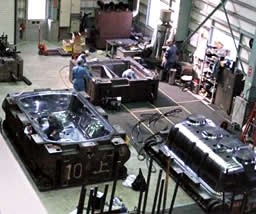 Septic tank mold (3m x 2.5m x 450H, weight: 20t)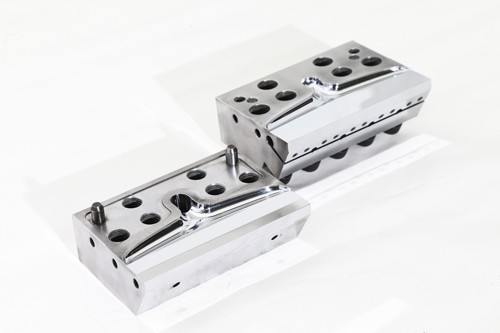 T-dies can be plated up to 4.5 m wide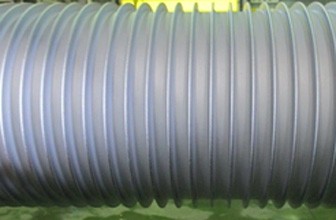 We can also handle complex shapes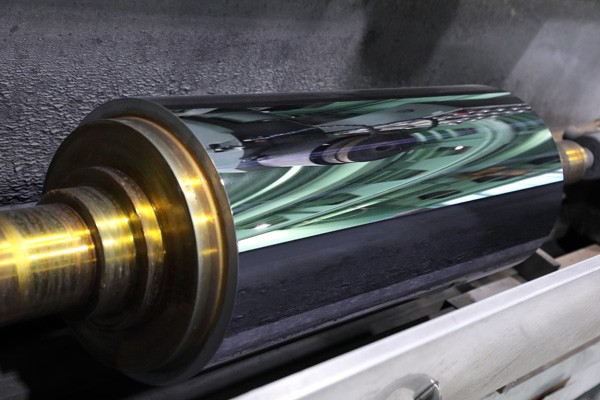 Mirror surface roll finishing (Ry0.05S-Ry0.8S)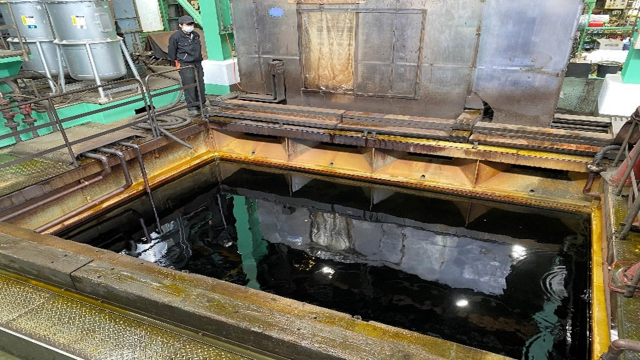 Top tier plating facility in eastern Japan (5m x 3.5m x 2m)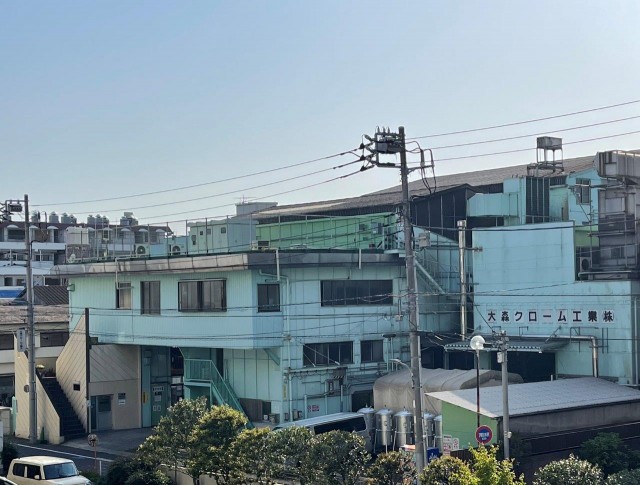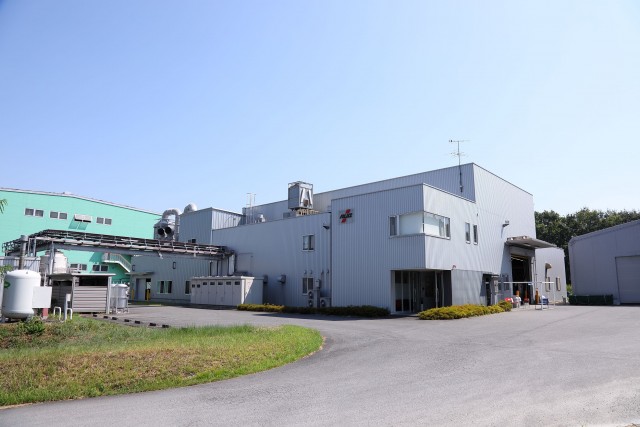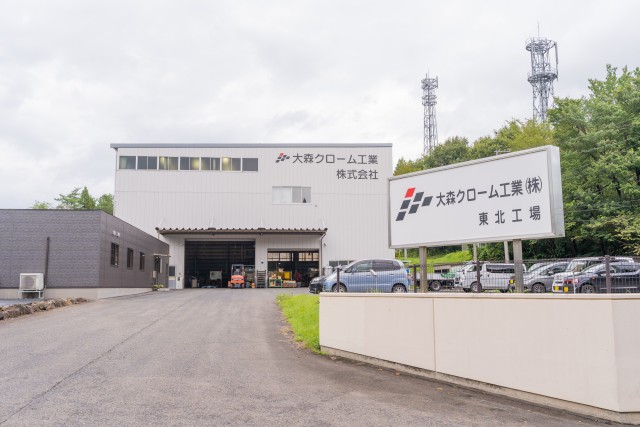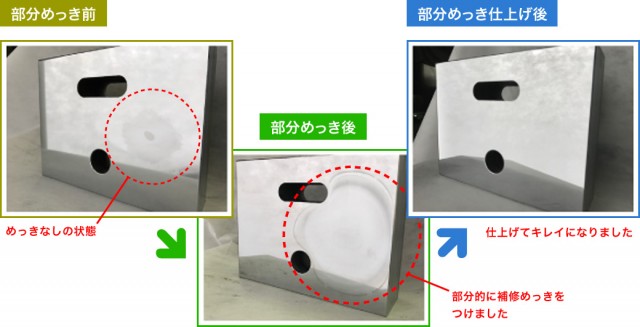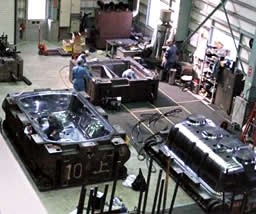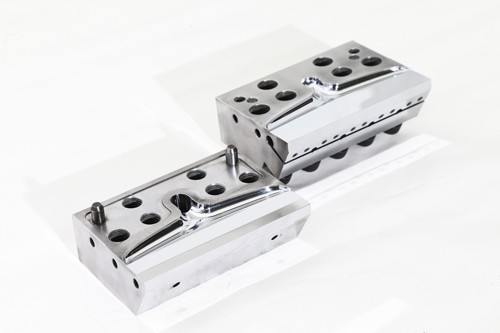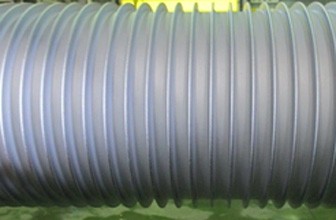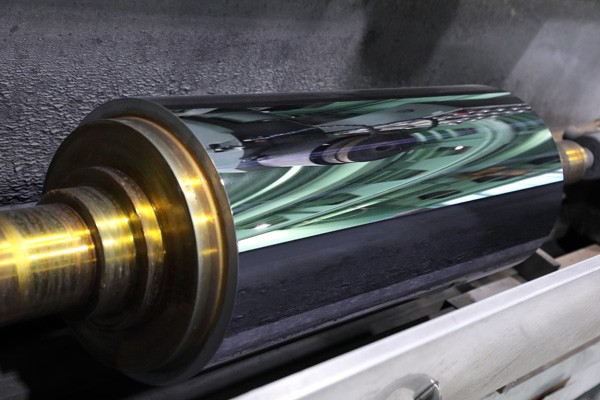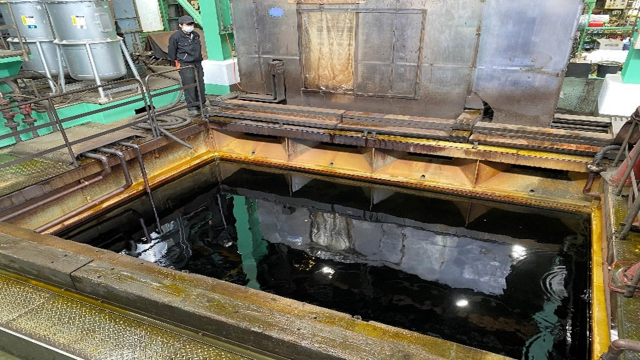 Ohmori Chrome is engaged in surface treatment with a focus on industrial chrome plating.
Industrial chrome plating features improved wear resistance and mold release properties, and can be used to extend the life of molds through plating. It is also used in the chemical and food industries for its resistance to corrosion.
We have experience in plastic molds and dies, and metal press molds. We also have equipment such as a 30-ton crane, a 30,000-liter liquid plating tank, and a buffing machine with a 6-meter core spacing.
In addition, in order to provide services from material procurement to finished products, we are expanding our facilities to include equipment such as grinder-polishers and mirror-polishers. We are also capable of processing palm-sized precision parts and mass-produced products, and can process large products such as rods, shafts, and molds with any thickness of plating.
Our technological development efforts include not only conventional industrial chrome plating, but also composite plating such as nickel plating, and we are working to refine our technology so that we can provide high-quality plating for difficult materials such as various aluminum materials and carbon fiber materials. In addition, we are also capable of partial plating and re-plating to satisfy the demands of reuse and recycling.
Specialized Products, Technologies and Services
Small to large product processing into molds
Based on the slogan, "From small to large," we handle plating of various types of molds and can handle hoisting up to 30 tons. We can also plate molds of various different shapes, such as FRP resin molds, inflation dies, and T-dies.
Ohmori Chrome is focused on industrial chrome plating of T-dies and round dies, and has installed dedicated plating equipment for T-dies, which can plate up to 4.5 meters.
We can also provide nickel-chrome double-layer plating for aluminum molds of various shapes, adding hardness and mold release to aluminum molds with superior machinability.
Roll production: Total support for small-lot processing of a wide variety of machine parts
We can handle various materials such as aluminum, iron, and stainless steel, and provide mirror finishing (Ry0.05S to Ry0.8S), satin finishing (Ry3.0μm to Ry50μm), and hydrophilic finishing for surfaces. The mirror surface is polished by vertical polishing or wet/dry buffing, and the satin surface is processed to the specified coarseness by liquid honing or dry blasting. Hydrophilic means that a film of water is retained on the roll surface. Various roll shapes such as suction rolls and groove rolls are also available. We can handle industrial chrome plating on electroless nickel plating, double layer plating to improve corrosion resistance, and alumite treatment.
In addition, we can provide a one-stop service from roll manufacturing to plating. We can also perform cylindrical, flat, and buffing finishes.
Plating for general machine parts
Industrial chrome plating can be applied to sliding parts such as cylinders, pistons, and guide rails, and also to shaft bores such as shaft bearings and gear fitting to provide sliding properties and wear resistance. The plating thickness can range from a thin flash plating of about 5 μm to a thick plating of about 1 mm.
We can also perform partial repairs when the surface becomes worn or scratched.
Our plating technology is also chemical resistant, and we have experience in plating the inner surface of tanks used for cleaning parts in semiconductor equipment manufacturing lines.
Current Status of Overseas Business
| | |
| --- | --- |
| On-site production | |
| Sales bases (incl. dealerships) | |
| Export | |
| Import | |
| Outsourcing production /processing | |
| Technology partnerships | |
| R&D bases | |
| Other | |
Key Business Partners
We do business with a wide variety of industries and manufacturers, including film, resins, glass, textiles, environment-related industries, transportation equipment, food, science, pharmaceuticals, medical care, cosmetics, aerospace, civil engineering, construction, semiconductors, metals, electric power, and precision instruments.
Future Target Countries and Regions
We would like to work with companies in the US, Korea, Europe, and Taiwan. The US manufacturing industry is especially growing, and there are many companies that deal in automobiles, medical products, and film. Our technology has experience in these areas so we hope it can be used overseas as well.
Overseas Business Prospects
Company Information
| | |
| --- | --- |
| Representative | President and Representative Director Yoko Miyagawa |
| Address | 1-1-3 Omori Nishi, Ota-ku, Tokyo 143-0015 |
| URL | https://www.ohmori-cr.co.jp/ |
| Established in | 1951 |
| Capital | 30 million yen |
| Employees | 75 |
| International Certification (e.g. ISO) | ISO9001 |
Contact
| | |
| --- | --- |
| Name | Takehiro Miyagawa |
| Position | Assistant Plant Manager |
| Tel | +81-3-3761-3101 |
| Fax | +81-3-3761-3040 |
Ota City, Tokyo. Home of the excellent 4,200+ manufacturers
View Details