Seatec Corporation

Seatec Corporation
General machinery, industrial machinery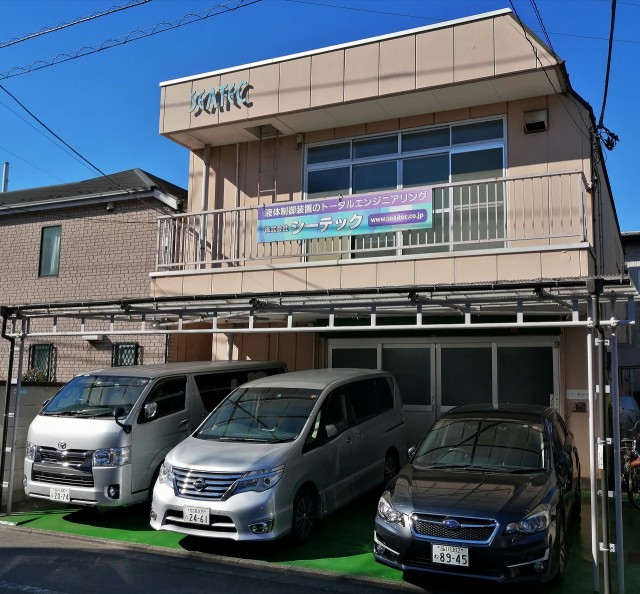 Our office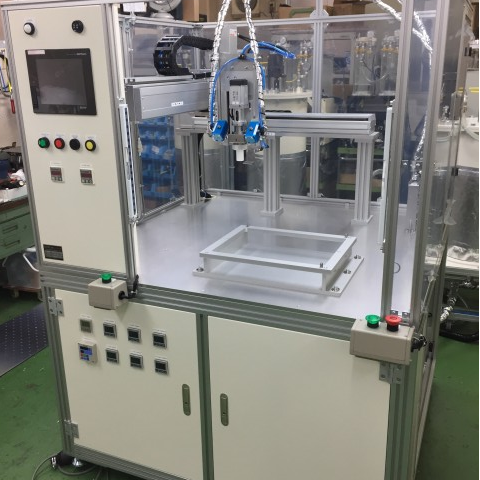 Two-component urethane dispensing system with 3-axis robot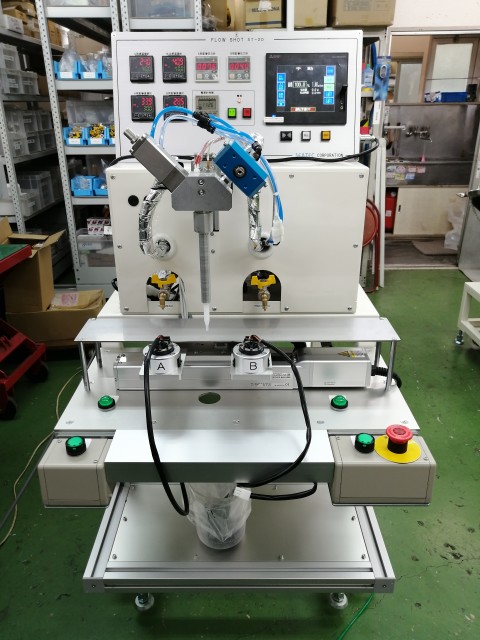 Two-component epoxy dispensing system with single-axis robot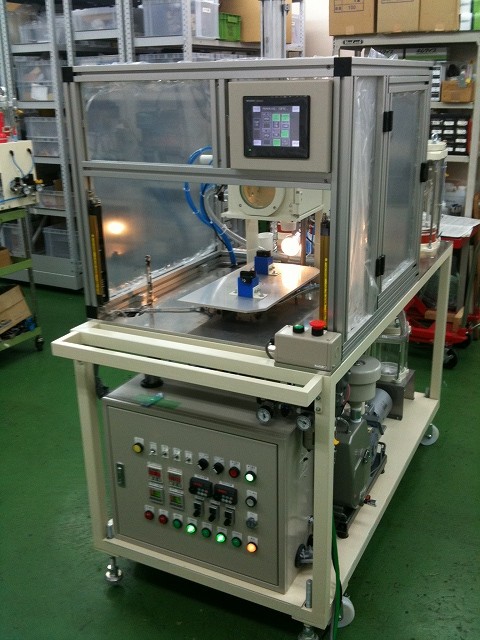 Turntable type vacuum infusion equipment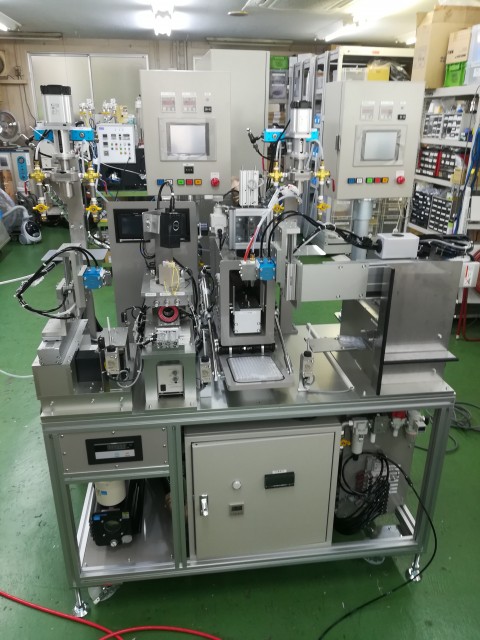 1time injection-vacuum debubbling-atmosheric open injection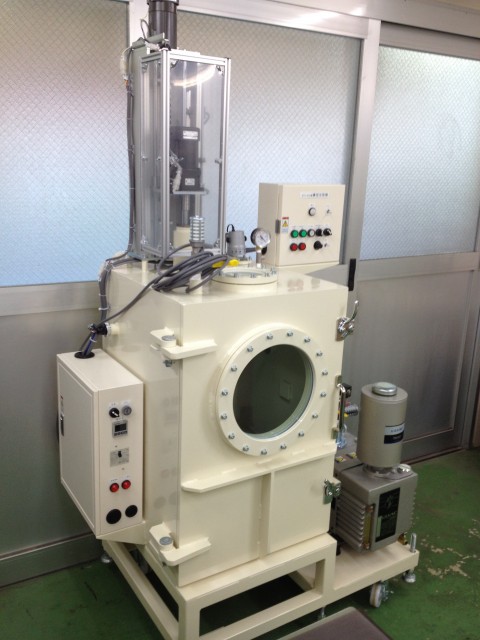 Automatic stirring vacuum casting machine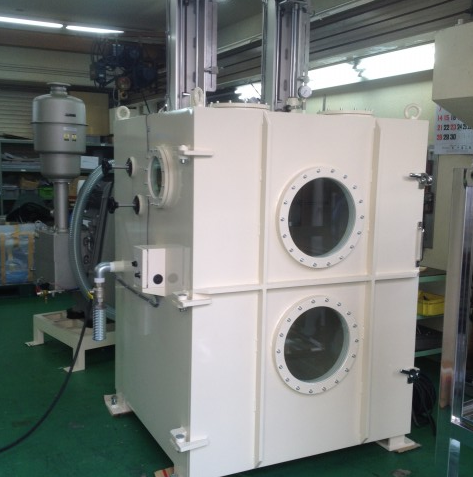 Large-scale (2340L) vacuum casting machine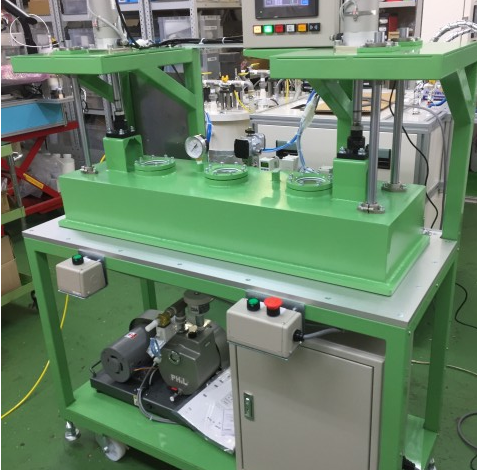 Semi-automatic vacuum debubbling equipment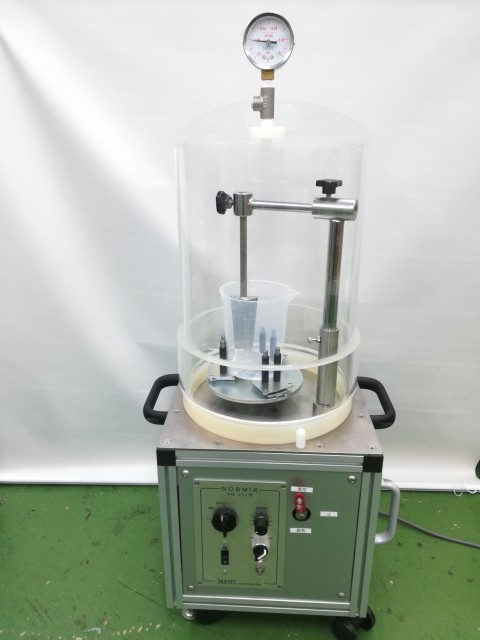 Vacuum agitation and defoaming equipment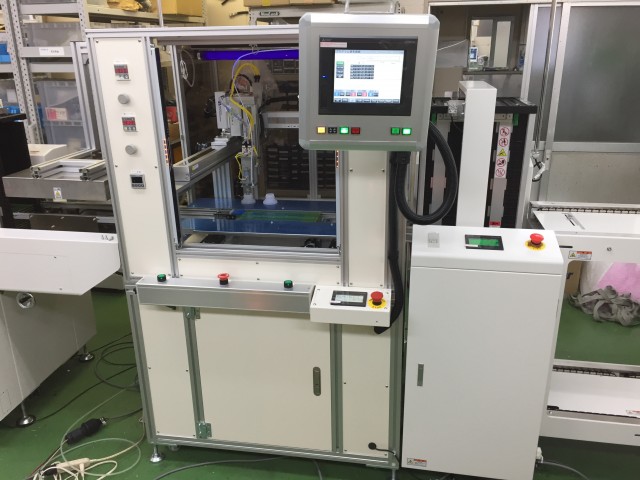 Water-based moisture-proofing agent sprayer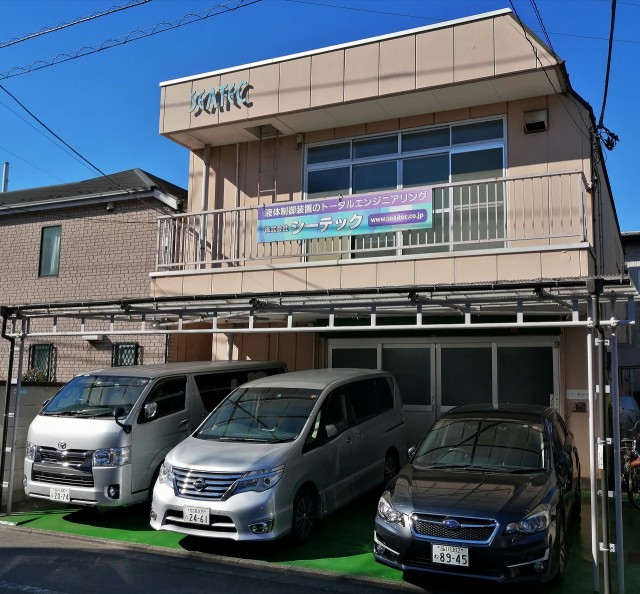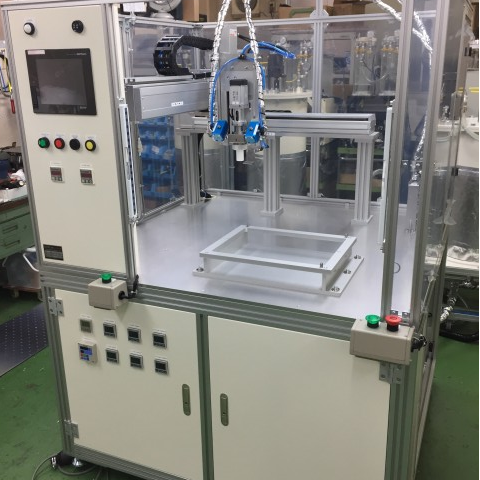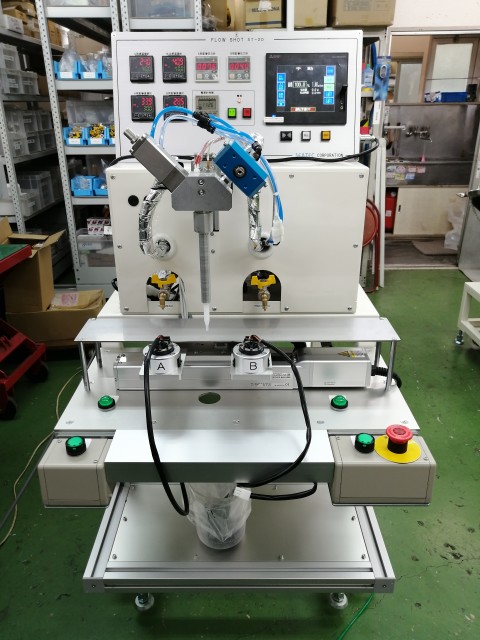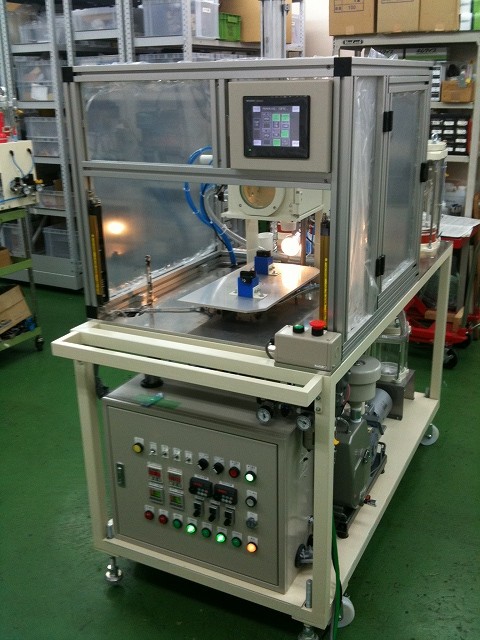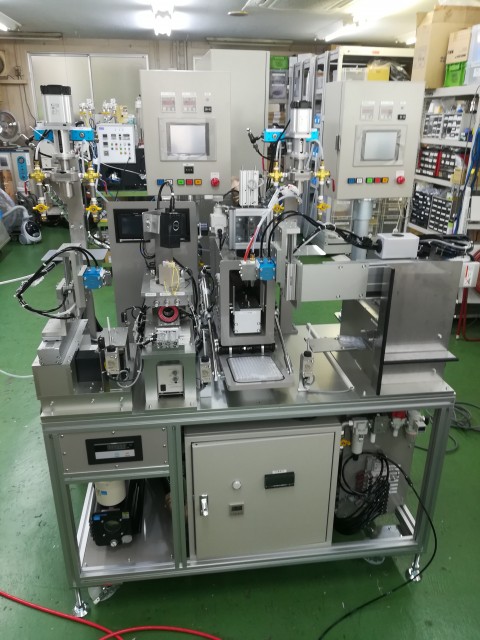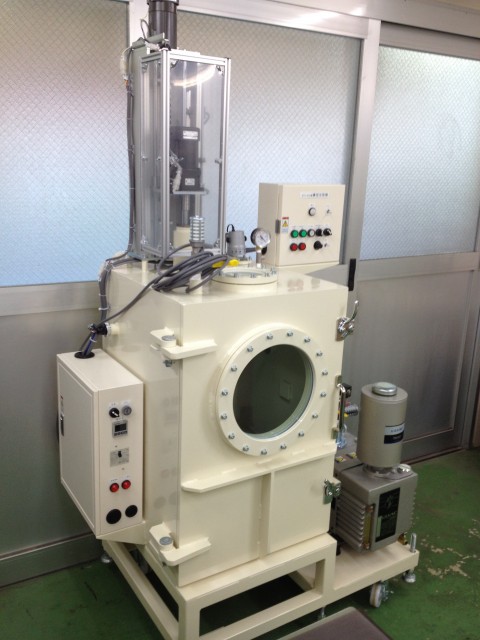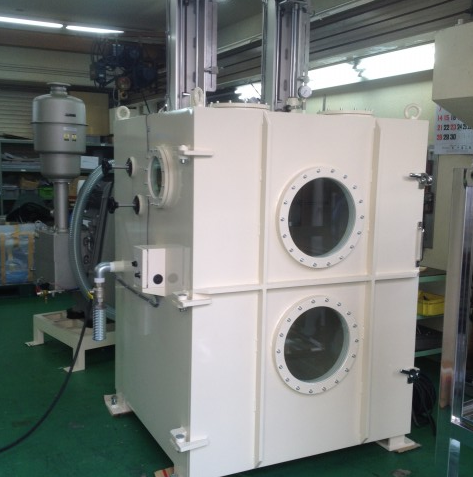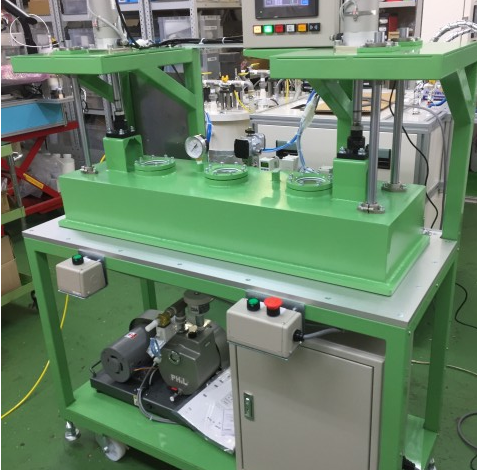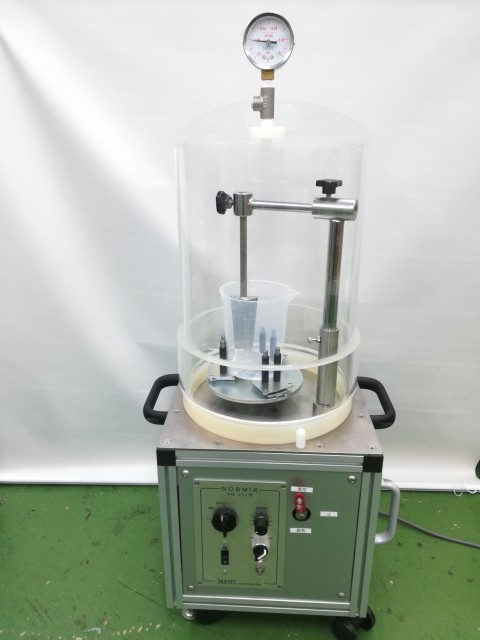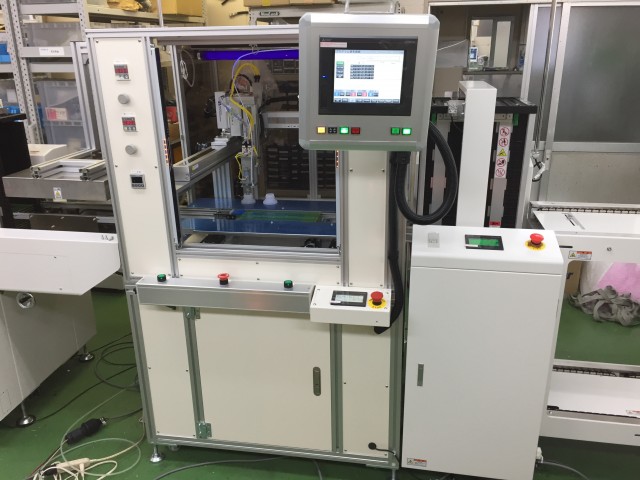 In 1991, Seatec Corporation was established for the purpose of manufacturing and sales of automated liquid dispensing equipment that is used for insulating, closing, waterproofing, cast molding, filling, impregnating, sealing, adhering, etc. by mixing base compound such as thermosetting resin (especially epoxy, urethane, silicone, etc.), which is widely used for electronic devices, vehicle-mounted electrical parts, medical equipment parts, sporting goods, home building materials, construction materials, etc., with hardeners at a certain compounding ratio.
Since resin continues to be developed for various usages, we propose our customers the best two-component material dispenser to suite properties of resin, work specifications (conditions such as size, dispensing rate, arrangement, process, etc.) or requests of our users. And until now, we have been delivering the equipment to various industries.
By making full use of technologies, we plan, design and manufacture customized vacuum casting machines, vacuum degassing machines and other liquid control equipment based on customer specifications.


Specialized Products, Technologies and Services
Two-component dispensing system
This is a general term for controllers and peripheral equipment that precisely dispense a predetermined amount of liquid. They are widely used in the manufacture of products that require the dispensing of a specified amount of two liquids, such as epoxy, urethane, and silicone, in a specified ratio. There is a wide range of industrial fields in which the resin materials are used. Each material used has a different specific gravity and mixing ratio, so it is necessary to customize the tank, metering pump, mixing system, etc. to the specifications for that material. Based on our extensive experience, we can provide the best solution for you.
Vacuum casting machine
Vacuum casting is a molding process in which resin is poured into a mold in a near-vacuum chamber to replicate a resin product, also known as resin casting. The main feature of this method is that it can produce high-precision resin products in a very short period of time and at a low cost. Generally, silicone or resin molds are used for casting, and urethane or epoxy resins are used for casting. The resin used in the casting process is often very viscous and has low fluidity, but the resin can be spread to every corner of the mold by reducing the pressure in the tank with a pump to create a vacuum, removing the air in the mold, pouring the resin in, and using the difference in air pressure when returning to normal pressure.
We design and manufacture vacuum casting machines according to the size of the silicon mold and the desired specifications of the users who are manufacturing in such fields.
Current Status of Overseas Business
| | |
| --- | --- |
| On-site production | |
| Sales bases (incl. dealerships) | |
| Export | China Thailand Malaysia Shingapore |
| Import | |
| Outsourcing production /processing | |
| Technology partnerships | |
| R&D bases | |
| Other | |
Key Business Partners
TOTO TERUMO OMRON-RELAY&DEVICE PANASONIC-ECO-SOLUTIONS
NIHONDENSAN-TOSOKU NITTO-DENKO KOITO SHINETSU-POLYMER
FUJIDENKI FUJIKOUKI FUJIKURADENSO NISSEIDENKI KATOLEK
KAGA-MICLO-SOLUTION MINEBEA-MITUMI RIMTEC SEIHOKU-PLYWOOD
Future Target Countries and Regions
Overseas Business Prospects
Company Information
| | |
| --- | --- |
| Representative | Minoru Shimada |
| Address | 2-12-11 Tamagawa, Ota-ku, Tokyo 146-0095 |
| URL | https://www.sea-tec.co.jp |
| Established in | 1991 |
| Capital | 10 million yen |
| Employees | 6 |
| International Certification (e.g. ISO) | |
Contact
| | |
| --- | --- |
| Name | Hideo Natsume |
| Position | Sales department |
| Tel | +81-3-3757-4911 |
| Fax | +81-3-3757-3988 |
Ota City, Tokyo. Home of the excellent 4,200+ manufacturers
View Details