Yazawa Seisakusyo Co., Ltd.

Yazawa Seisakusyo Co., Ltd.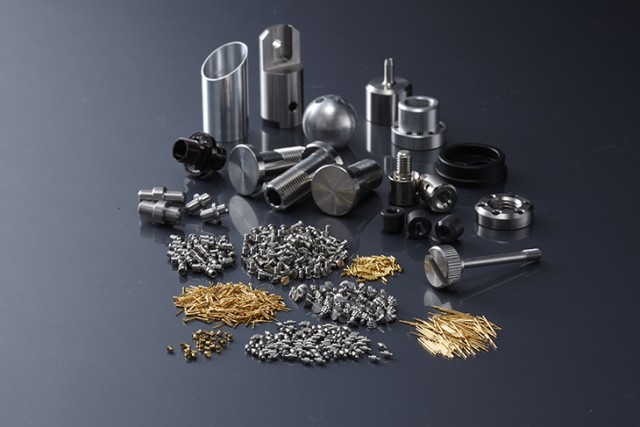 Small diameter part samples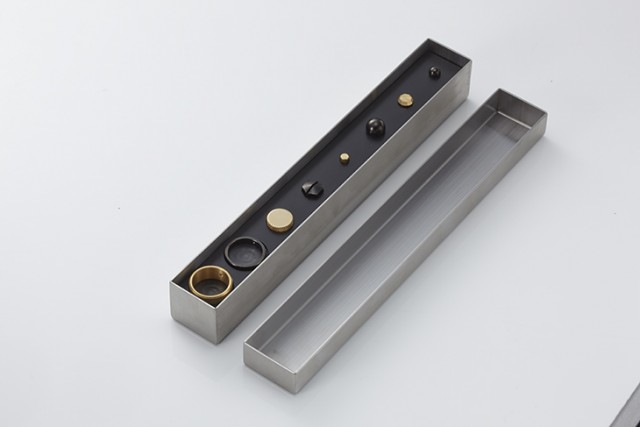 The small factory ring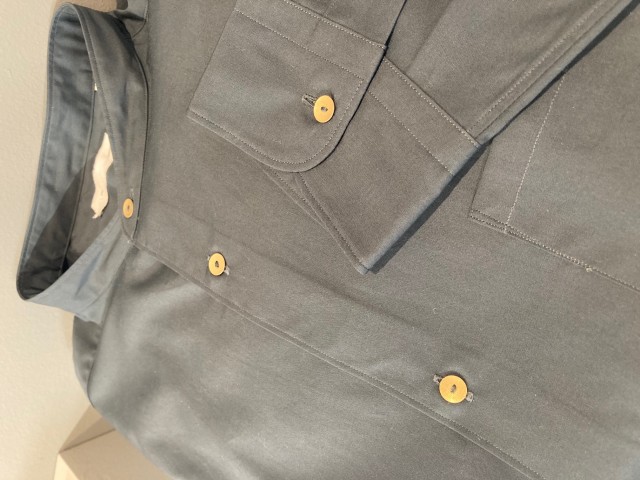 CEN BUTTON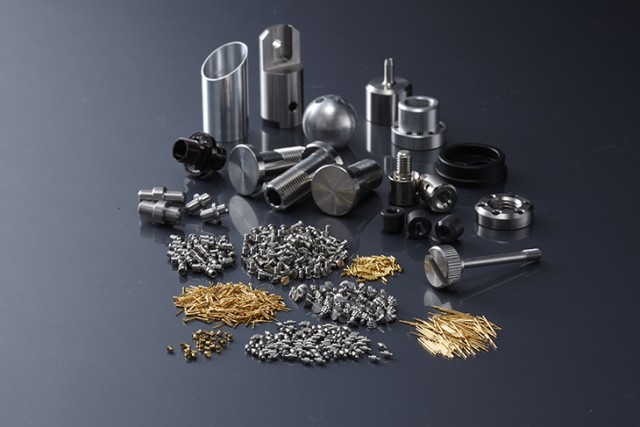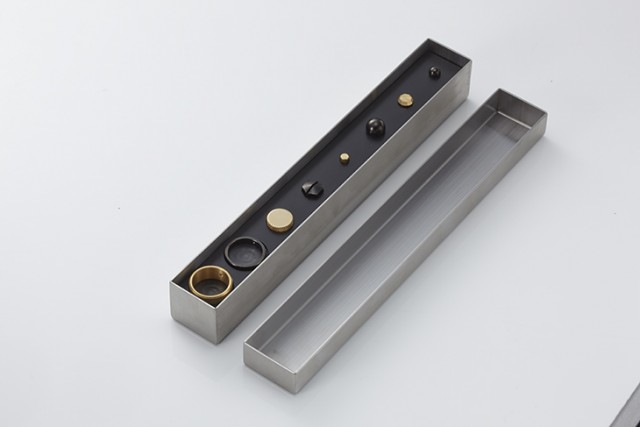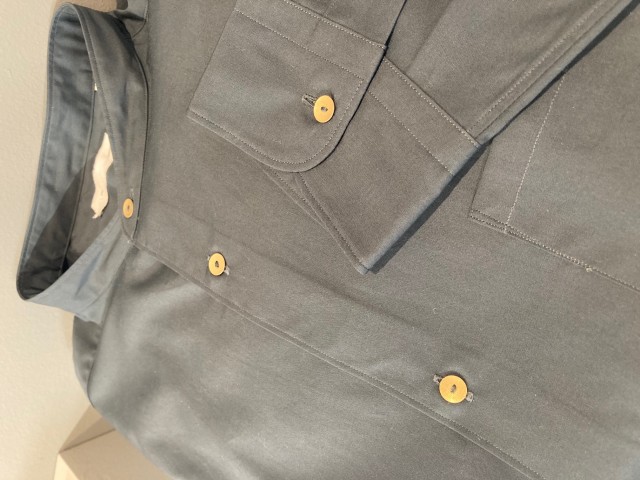 We manufacture small-diameter metal machined parts using NC automatic lathes, and specialize in machined parts with a diameter of φ10 or smaller. We have been providing customers in various fields with parts utilizing our expertise in small-diameter machining that we have developed over the years since our establishment more than 65 years ago. We are developing new possibilities for small-diameter parts machining by manufacturing not only BtoB products but also BtoC products such as "The small factory ring" and "CEN BUTTON".
Specialized Products, Technologies and Services
Small diameter machining parts
We specialize in machining small-diameter metal machined parts ranging from φ0.1 to φ30 mm as well as manufacturing small parts such as pins with a minimum outer diameter of φ0.1 mm and screws with a minimum outer diameter of S0.6 mm. Our products are used in various fields such as semiconductors, measuring instruments, food manufacturing machinery, and hobby.
The small factory ring
B to C products: We produce unisex fashion rings with M2 threaded mechanism and interchangeable head parts.
CEN BUTTON
Using the precision machining technology developed in the machining of small diameter parts, this metal button has been carefully crafted down to the smallest detail. Usually discarded when clothes have reached the end of their life span, we have created buttons that can be used for years to come by pursuing a sophisticated and universal shape. It is a pioneering metal button that redefines the button.
Current Status of Overseas Business
| | |
| --- | --- |
| On-site production | |
| Sales bases (incl. dealerships) | |
| Export | |
| Import | |
| Outsourcing production /processing | |
| Technology partnerships | |
| R&D bases | |
| Other | |
Key Business Partners
Yamaichi Electronics Co., Ltd., Sayaka Co., Ltd.
Future Target Countries and Regions
Europe, Asia, North America
Overseas Business Prospects
Company Information
| | |
| --- | --- |
| Representative | Yohei Yazawa |
| Address | 2-24-8 Chuo, Ota-ku, Tokyo 143-0024 |
| URL | https://www.yazawa-ss.co.jp |
| Established in | 1954 |
| Capital | 33.5 million yen |
| Employees | 15 |
| International Certification (e.g. ISO) | |
Contact
| | |
| --- | --- |
| Name | Yohei Yazawa |
| Position | Representative Director and President |
| Tel | +81-3-5728-9430 |
| Fax | +81-3-5728-9450 |
Ota City, Tokyo. Home of the excellent 4,200+ manufacturers
View Details