KUMAKURA CORPORATION

KUMAKURA CORPORATION
General machinery, industrial machinery
Molds, jigs, tools, gauges
Automated devices, labor-saving devices, factory-automation devices
Design, product development and system development.
Metal machining
Processing of glass, ceramics and composites
Processing of special materials
Machine assembly, unit assembly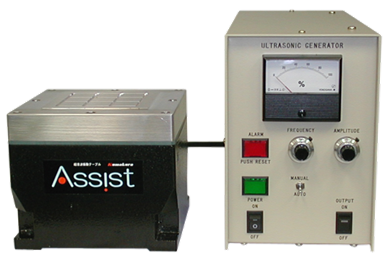 ASSIST: ultrasonic vibration table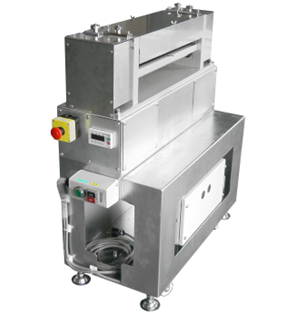 ∞: micropore finishing machine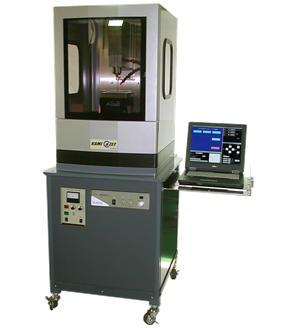 FINE-Pro: ultrasonic wave finishing machine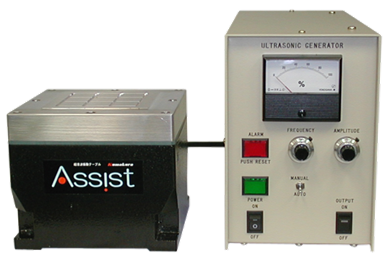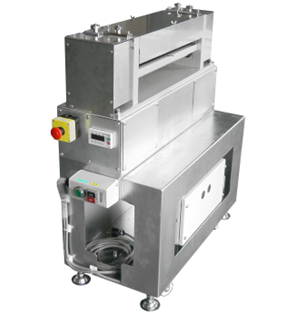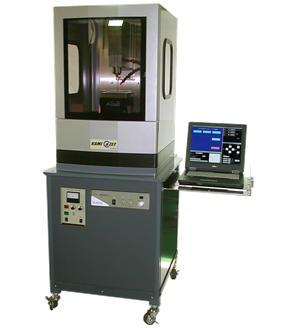 Contracted Business:
☞Precision machining of hard and brittle materials, difficult-to-process materials, metals, nonferrous metals, and resins on consignment, as well as unit and equipment fabrication
◆Cutting, grinding, drilling, polishing, single piece, prototype, small lot, mass production
In-house product development, manufacturing and sales business
☞Food processing machines, ultrasonic application equipment, various automated equipment
◆Processing machines, assembly machines, measuring and inspection equipment, conveying equipment
Specialized Products, Technologies and Services
Contribution to the food industry and high trust
With the goal of providing suggestions for automation, we present and devise improvements and new methods in the product manufacturing process and provide them to our customers. We have earned a high reputation from our big and prestigious customers.
Contribution to the semiconductor and electronics industries and a high level of trust
With the goal of developing cutting-edge technologies, we propose the development of new technologies in the electronic device manufacturing process. Our customers are excellent companies in Japan and overseas, and we have earned a high reputation by providing speedy and reliable technology and equipment.
High technology awareness projects
We have set up a space within the company to hold seminars and lectures on various cutting-edge technologies for the development of the region and the industry. We also collaborate with professional societies and support manufacturing networks.
Current Status of Overseas Business
| | |
| --- | --- |
| On-site production | South Korea, Taiwan, China |
| Sales bases (incl. dealerships) | South Korea, China |
| Export | Korea, Taiwan, China, Italy, U.S.A. |
| Import | Korea |
| Outsourcing production /processing | Several domestic companies |
| Technology partnerships | Several domestic companies and universities |
| R&D bases | Ota-ku, Tokyo |
| Other | |
Key Business Partners
Many major domestic food manufacturers, optical manufacturers
Future Target Countries and Regions
Every countries that require our product technology.

Overseas Business Prospects
Company Information
| | |
| --- | --- |
| Representative | Mr. Kenichi Kumakura |
| Address | 4-4-20 Higashikoujiya, Ota-ku, Tokyo 144-0033 |
| URL | http://www.mmjp.or.jp/kumakura/ |
| Established in | 1971 |
| Capital | 55 million yen |
| Employees | 15 |
| International Certification (e.g. ISO) | |
Contact
| | |
| --- | --- |
| Name | Mr. Kenichi Kumakura |
| Position | Chairman |
| Tel | +81-3-3742-5465 |
| Fax | +81-3-3742-5466 |
Ota City, Tokyo. Home of the excellent 4,200+ manufacturers
View Details