GIFU SEIKI KOGYOU CO., LTD.

GIFU SEIKI KOGYOU CO., LTD.
Metal machining
Molds, jigs, tools, gauges
Machine components and parts
Sheet-metal processing
Metal molding and heat treatment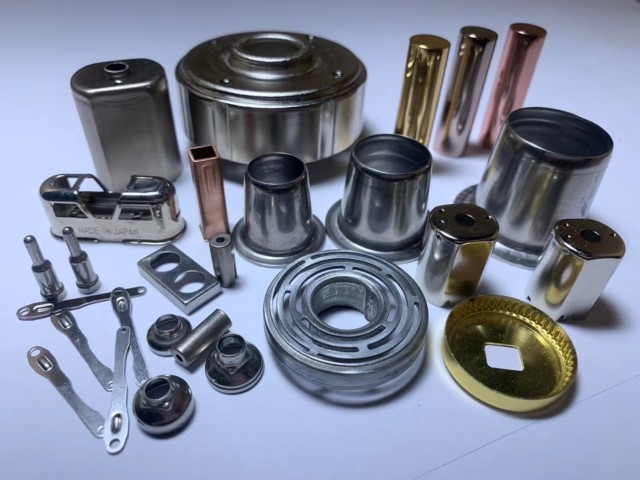 Precision drawing parts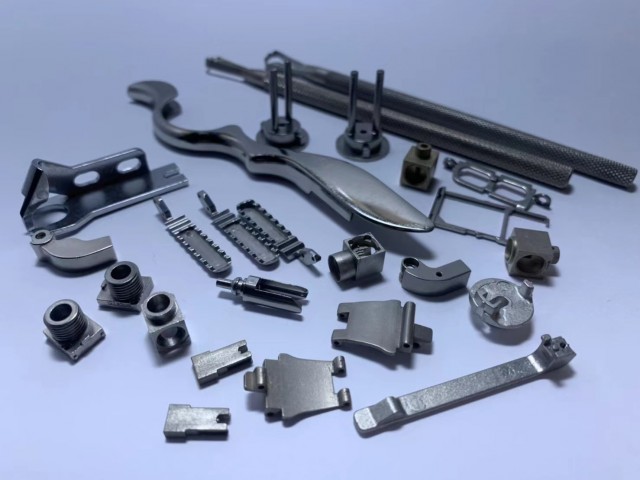 MIM metal and powder injection molding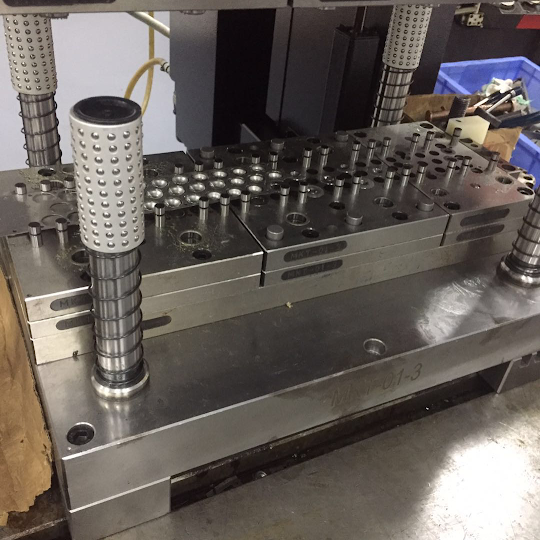 Progressive press molds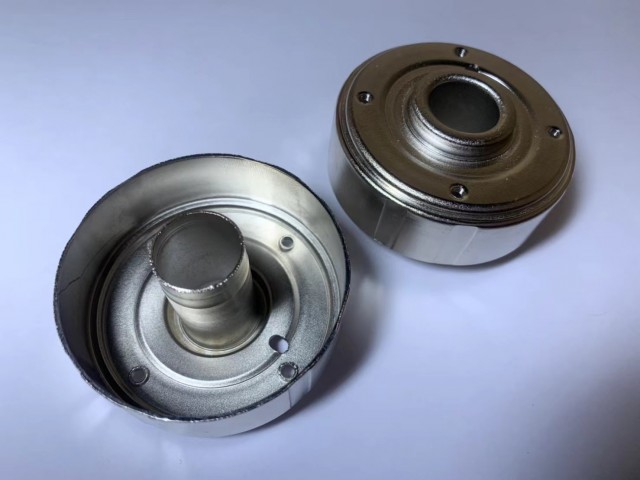 Compact special motor cases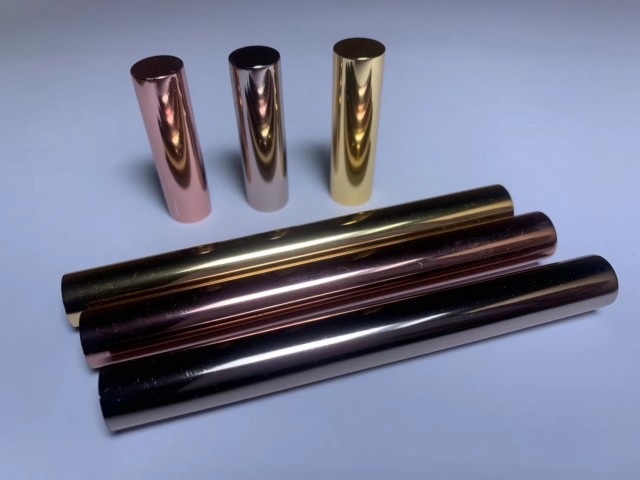 Cosmetics-related cases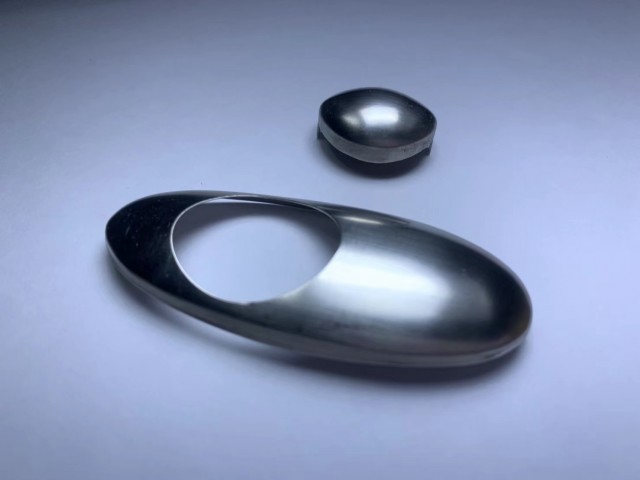 Electrodes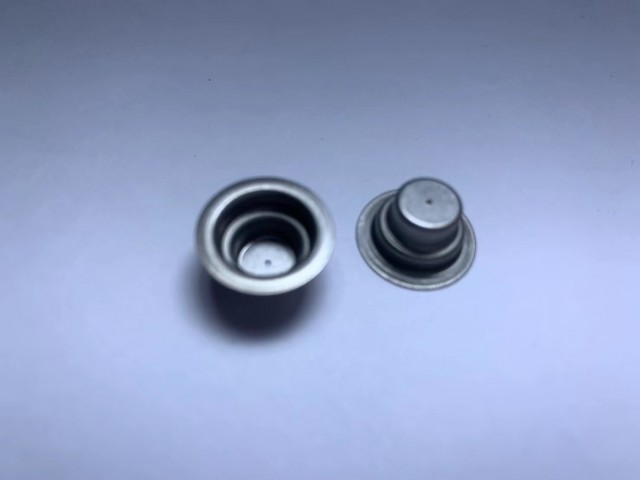 Liquid injection cases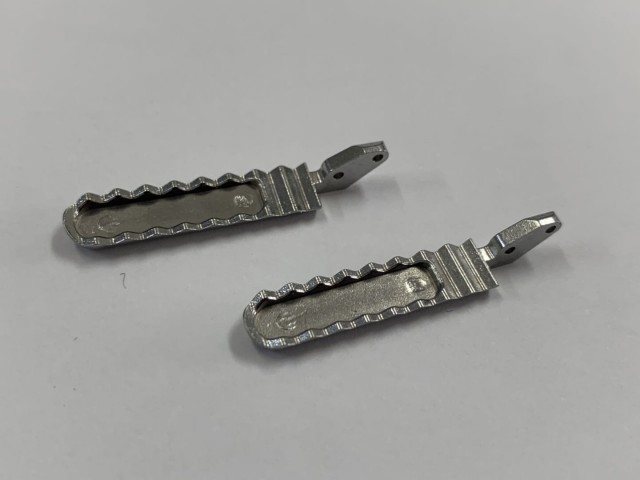 MIM unit forceps parts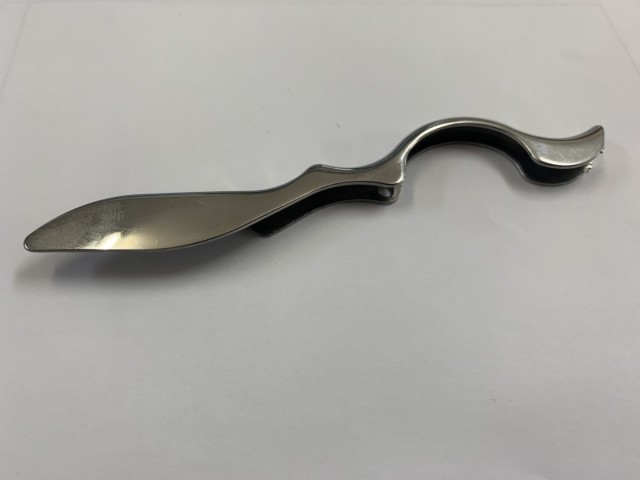 Hairdresser's scissors parts MIM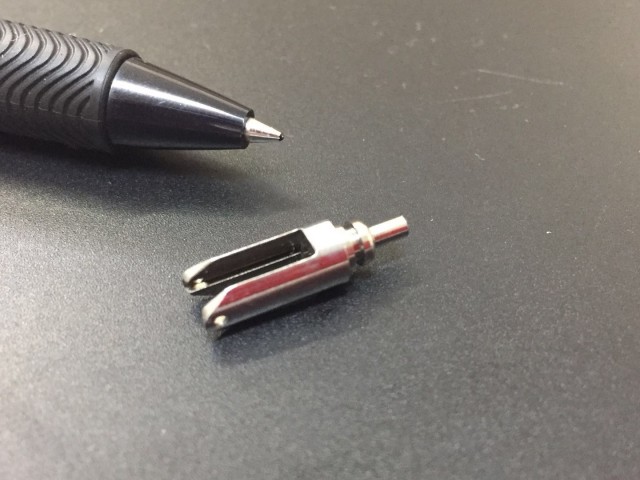 MIM forceps unit parts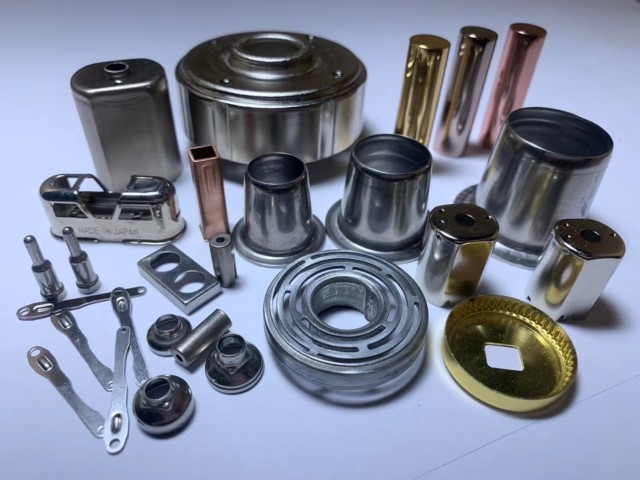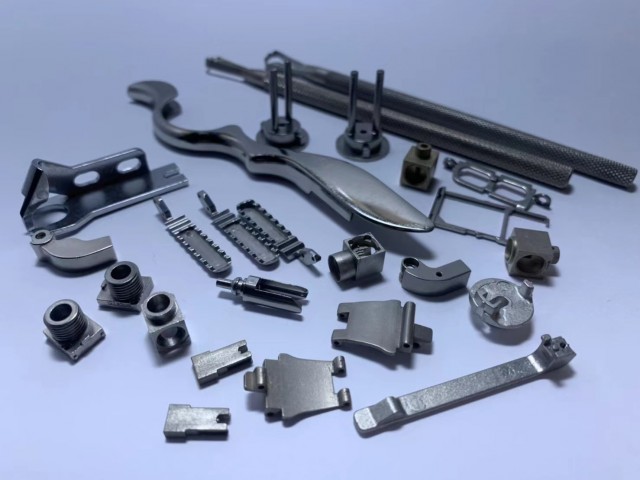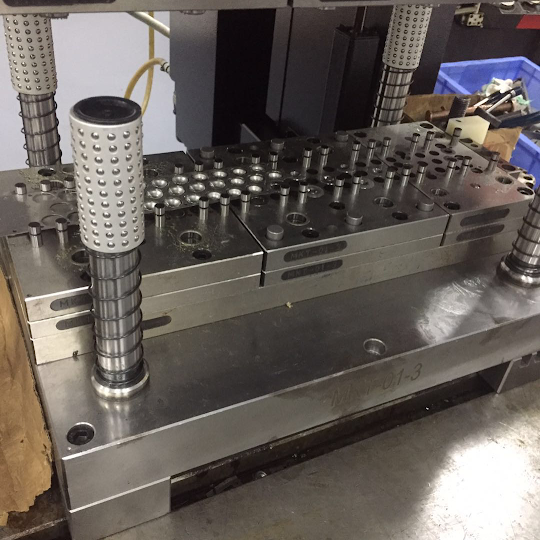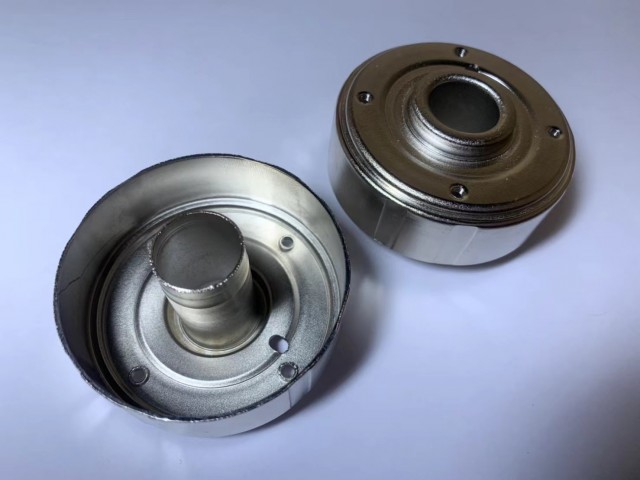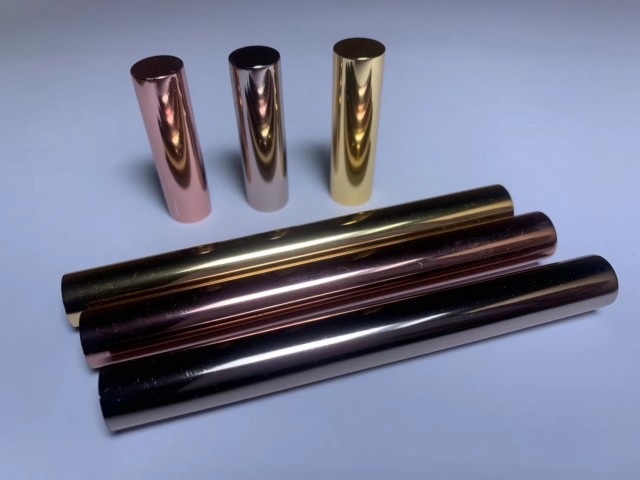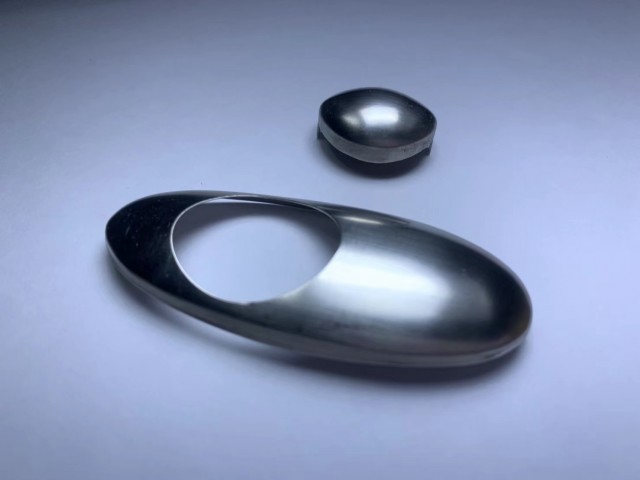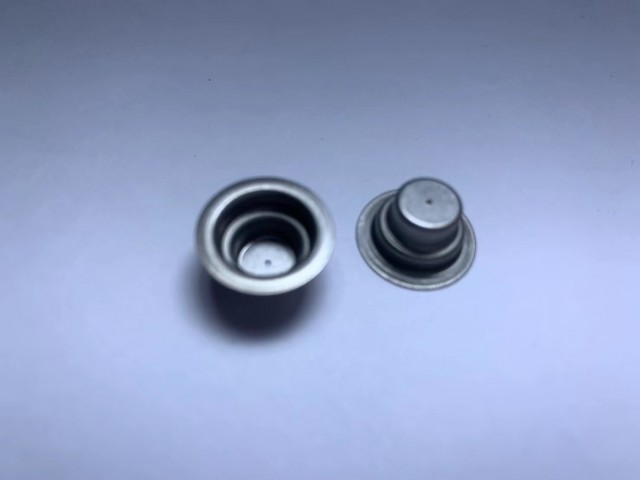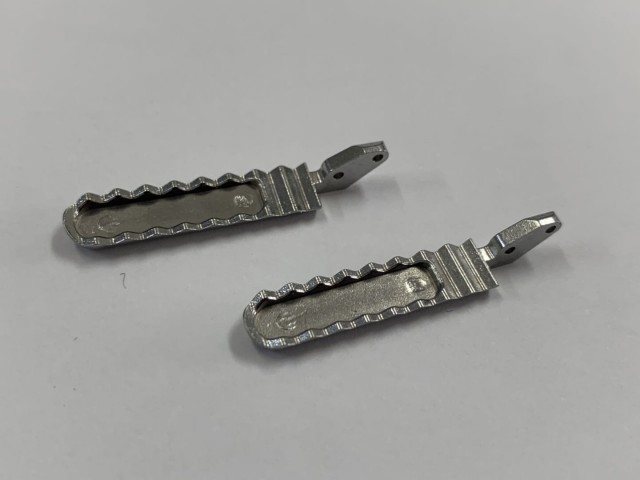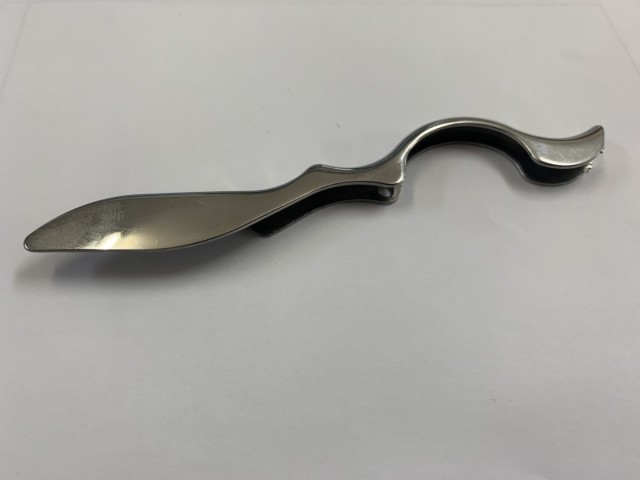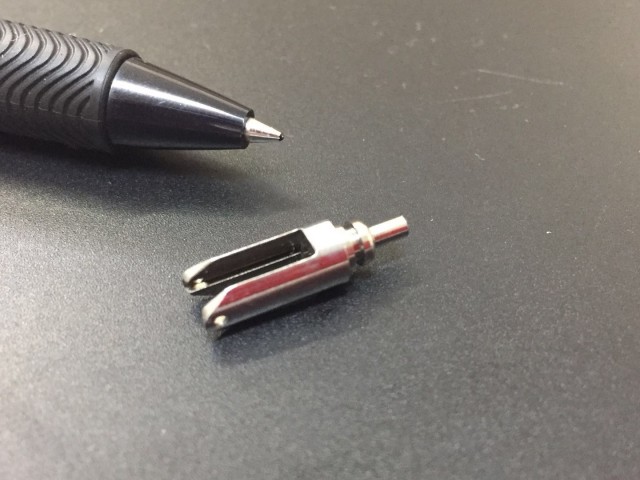 This year marks the 50th anniversary of Gifu Seiki Kogyou's founding. We have carried out production activities based on the management philosophy of our founder with the customer first in mind. We would like to express our heartfelt gratitude to our customers and all other people who have provided us with the necessary support to come this far. For many years, Gifu Seiki Kogyou has been honing our skills in the manufacturing of parts, mainly metal press work for electronic parts, medical equipment, and more. We have been engaged in the improvement of our technology and quality, especially in the area of drawing, which requires a high degree of difficulty in die design. Our achievements have now been recognized, and Gifu Seiki has earned an excellent reputation for our drawing capabilities. Although we are facing harsh business conditions, we will continue to make efforts to make even greater contributions to society by utilizing the technical capabilities that our predecessors have cultivated since our founding.
Specialized Products, Technologies and Services
Precision deep-drawing
We can handle a wide range of machining operations such as cylindrical drawing, square drawing, and deformed drawing
(progressive and transfer). We can handle a wide range of materials such as stainless steel, aluminum, iron, and titanium. We have experience with plate thicknesses from 0.05 mm to 4 mm. Please feel free to consult with us about drawing work with a high degree of difficulty.
Metal and powder injection molding
We can handle the production of metal and powder injection molding. MIM is a next-generation micro forming technology that enables the production of complex three-dimensional shapes in orders by millimeter. In the future, MIM is expected to play an active role in a wide range of fields, such as medical devices and electronic devices, due to its ability to handle miniaturization and complex shapes as a manufacturing technology for micro-components. Gifu Seiki has partnered with the most technologically advanced MIM manufacturers in China to manufacture and sell MIM products. Contact us first if you need low-cost, high-quality MIM parts. We can handle special materials such as SUS, titanium, and tungsten. We also offer a full range of services from prototyping to mass production.
Production of medical equipment
Gifu Seiki is capable of producing high precision parts for medical equipment by utilizing our press technology and MIM metal and powder injection molding technology. To date, we have produced forceps units for surgical support robots, orthopedic implants, syringe-related parts, parts for low-frequency massage machines, ophthalmologist inspection units, and many other parts.
Current Status of Overseas Business
| | |
| --- | --- |
| On-site production | Guangdong, China |
| Sales bases (incl. dealerships) | Hong Kong |
| Export | Germany, Vietnam, Philippines, Korea |
| Import | China |
| Outsourcing production /processing | Guangdong, China |
| Technology partnerships | |
| R&D bases | |
| Other | |
Key Business Partners
Future Target Countries and Regions
USA, Germany, Taiwan, Korea
Overseas Business Prospects
Company Information
| | |
| --- | --- |
| Representative | Tokio Hatano |
| Address | 8-45-6 Chuo, Ota-ku, Tokyo 143-0024 |
| URL | http://gifu-seiki.co.jp/ |
| Established in | 1970 |
| Capital | 30 million yen |
| Employees | 5 |
| International Certification (e.g. ISO) | |
Contact
| | |
| --- | --- |
| Name | Shinpei Hatano |
| Position | Sales Department |
| Tel | +81-3-3754-8888 |
| Fax | +81-3-3754-6052 |
Ota City, Tokyo. Home of the excellent 4,200+ manufacturers
View Details