SHINKOH KAGAKU CO.,LTD.
Plastic and rubber processing
Molds, jigs, tools, gauges
Processing of special materials
・Injection molding of plastics (thermoplastic resin)
・Assembly such as press-fitting, welding, adhesion, and unit assembly
・Mold manufacturing
・Precision measurement

We are capable of integrated in-house production (prototyping-mold making-mass production- delivery).
Our specialty is the mass-production of super engineering plastics, and accuracy control in mass production can be controlled to ±0.05 or less
Our production capacity is 24 hours a day, 7 days a week, from small lots (less than 100 units per lot) to several hundred thousand units per month.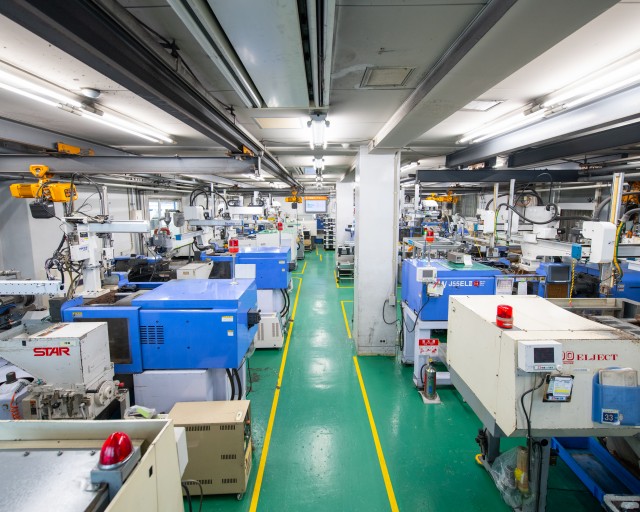 28 injection molding machines, ranging from 20 to-280 tons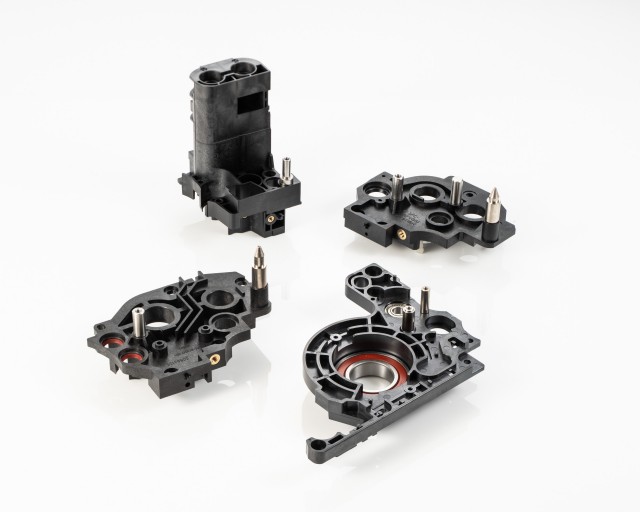 Plastic sample, 70% glass, heat resistance 200°C or more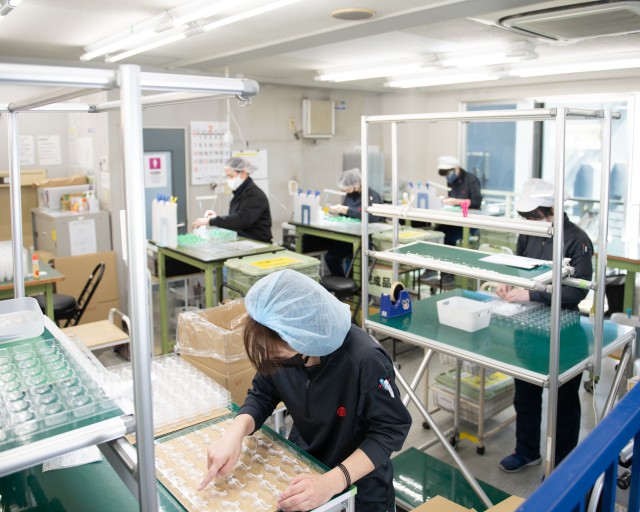 Image of the assembly floor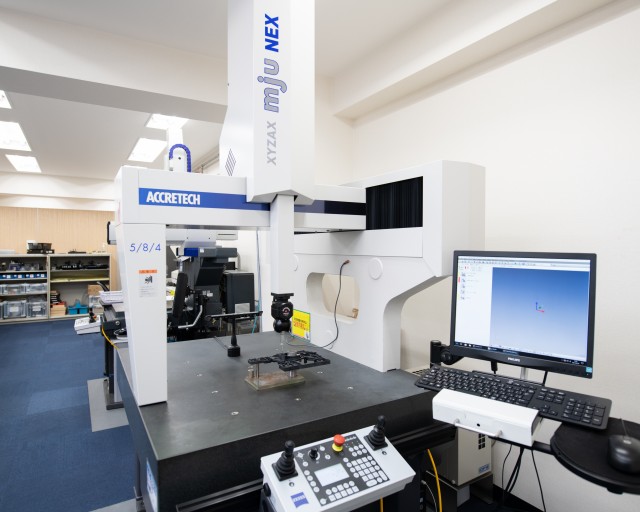 We can handle precise measurements including 3-D measurement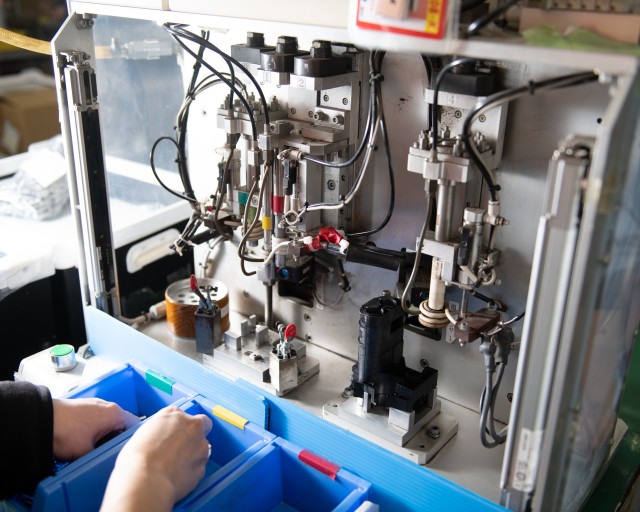 High-frequency thermal press for thin, precise plastic parts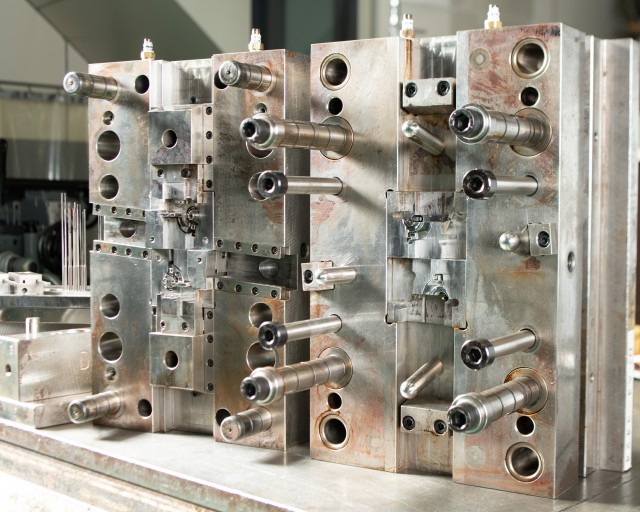 Mold management/maintenance for in-house mass production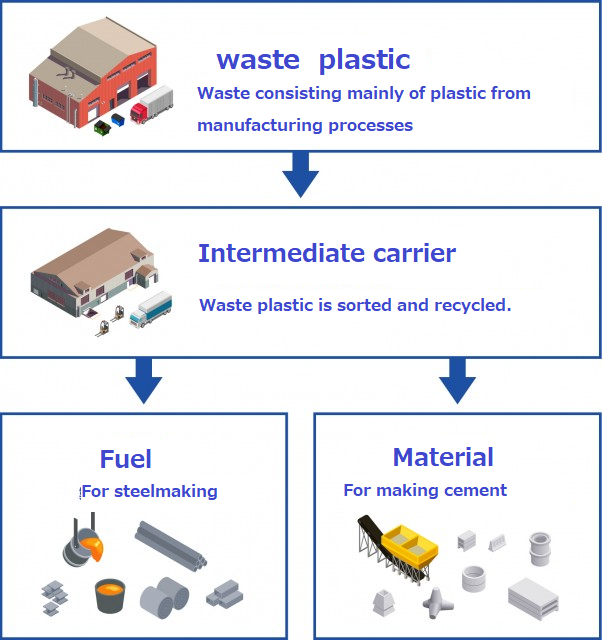 System for reuse of all waste materials
Specialized Products, Technologies and Services
Injection mold manufacturing
SHINKOH KAGAKU's mold production involves the careful selection of steel materials that match the resin to be used as well as the production lot and product application.
We offer high-quality molds with excellent durability through precision mold processing that focuses on mass production from the mold design stage.
Injection molding
SHINKOH KAGAKU's molding plant produces a variety of thermoplastic products. We use our own custom cylinders and screws that enable the same molding machine to handle any material, from general-purpose parts to high-precision parts, allowing efficient production even for small lots, and achieving high-cost performance. In addition, we offer solutions that meet the needs of our customers, such as insert molding that does not rely on human labor, and active promotion of automation to reduce man-hours and eliminate variation.
Assembly
SHINKOH KAGAKU assembly processes include:
  ・Press fitting of screws/bearings, etc.
  ・Attachment of decals, double-sided tape, etc.
  ・Welding and caulking of plastics
We offer jigs based on the product and conditions and prepare the production process according to the customer's requirements to ensure stable manufacturing.
In the mass production process, we minimize quality risks as much as possible and achieve high-cost performance along with a quality system that immediately addresses any defects detected.
Current Status of Overseas Business
| | |
| --- | --- |
| On-site production | None |
| Sales bases (incl. dealerships) | None |
| Export | None |
| Import | None |
| Outsourcing production /processing | None |
| Technology partnerships | None |
| R&D bases | None |
| Other | None |
Key Business Partners
・RICOH JAPAN Corp.
・Fujikura Co., Ltd.
・Epoch Co., Ltd.
・Oi Electric Co., Ltd.
・Hino Engineering, Inc.
・Think-Lands Co., Ltd.
・Tozai-Gosei Corporation
Future Target Countries and Regions
Asia, Europe
Overseas Business Prospects
Company Information
| | |
| --- | --- |
| Representative | Makoto Onodera |
| Address | 2-34-10 Omori Higashi, Ota-ku, Tokyo 143-0012 |
| URL | https://ps-shinkoh.jp/ |
| Established in | 1969 |
| Capital | 35 million yen |
| Employees | 60 |
| International Certification (e.g. ISO) | ISO14001 ISO9001 |
Contact
| | |
| --- | --- |
| Name | Yoshikazu Nozaki |
| Position | Director, Planning and Coordination Office |
| Tel | +81-3-3761-2078 |
| Fax | +81-3-3763-1559 |