Kowa Denzai-Sha Ltd.
Devices, components and parts related to electrical and electronic devices
Machine assembly, unit assembly
Starting with wire harness production 47 years ago, we have supported the electronics nation, Japan, from behind the scenes. Our products are mainly used in digital cameras, robot and medical equipment, etc. We have been engaged in quality-first processing of wire from thin and flexible wire crimping/IDC to the thick cables used in industrial machinery for the wire size from AWG32 to AWG0 with fully automatic machines and more than four hundred applicators.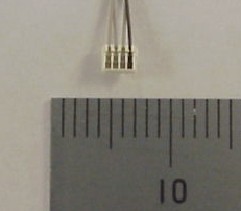 IDC for fine pitch connectors for miniature machinery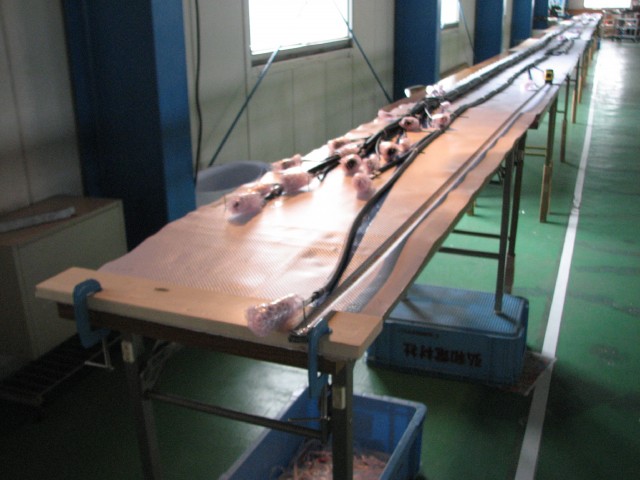 Clamp ties for large machinery and equipment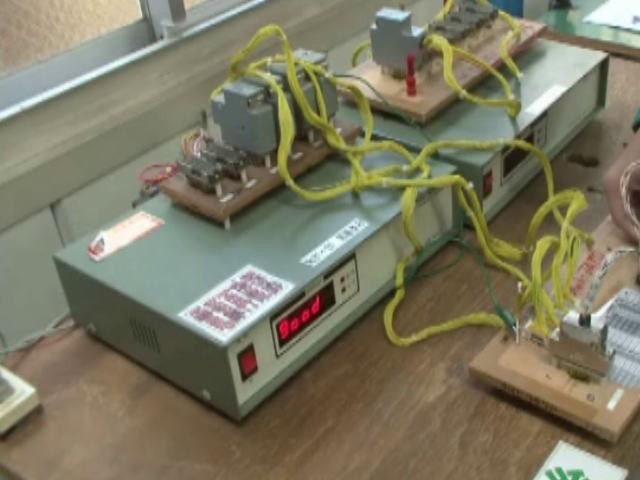 Shipment check to ensure that all circuits are conductive
Specialized Products, Technologies and Services
Making wireharness for Equipment of all fields
If its wire harnesses or cable production you need, we can handle even machinery internals, interfaces, and power supply systems. We are also able to handle everything from small quantities with a large variety to large lot items, as well as out-in and out-out prototyping in Japan and mass production overseas(Indonesia). Both our Japanese and overseas factories are UL wiring harness program certified. If you need electrical wire produced, we can handle everything from thin wire to thick cables. To date, we have delivered office machinery, production machinery, semiconductor production equipment, medical devices (including X-ray inspection systems), AV equipment, consumer electronics, amusement industry equipment, optical equipment, clocks, inspection equipment, broadcast equipment, home facilities, mechanical car park equipment, vending machines, and more. We are also currently engaged in equipping control panel interiors with harnesses. We are also able to ship cable kits for knock-down production.
Current Status of Overseas Business
| | |
| --- | --- |
| On-site production | Indonesia |
| Sales bases (incl. dealerships) | Indonesia, Philippines, and Singapore |
| Export | Indonesia, Philippines, Thailand, and Singapore |
| Import | Indonesia and Singapore |
| Outsourcing production /processing | |
| Technology partnerships | |
| R&D bases | |
| Other | |
Key Business Partners
• Canon Inc.
• Fujitsu Limited
• Hitchi Industrial Equipment Systems Co.,Ltd.
• Seiko Epson Corporation
• Olympus Corporation
• Glory Global Solutions
Future Target Countries and Regions
Thailand
Overseas Business Prospects
Company Information
| | |
| --- | --- |
| Representative | Mr. Tomokazu Taniguchi |
| Address | 6-21-4 Nishikamata, Ota-ku, Tokyo 144-0051 |
| URL | https://kowagroup.securesite.jp/ |
| Established in | 1975 |
| Capital | 30 million yen |
| Employees | 95 |
| International Certification (e.g. ISO) | UL wiring harness program |
Contact
| | |
| --- | --- |
| Name | Mr. Koji Taniguchi |
| Position | Director and General Manager |
| Tel | +81-3-5711-7171 |
| Fax | +81-3-3736-5357 |